BJN Radio – Ep. 68: Vladdy and 60 homers, Ryu lands on the Injured List, complaining about umpires, and more!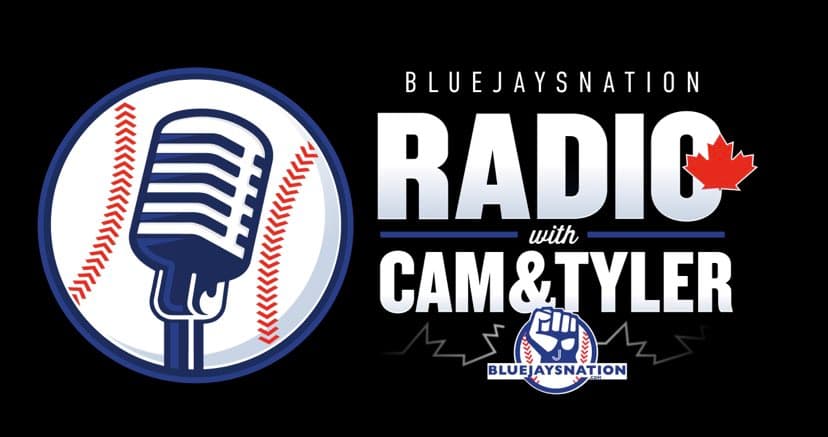 It's been a bit of a strange ride early on, but the Blue Jays are in sole possession of first place in the American League East after 10 games. Can't complain about that!
We talked about the good stuff from the Oakland series, such as Zack Collins coming out of nowhere with a hot streak and Alek Manoah putting together another great start, and also the bad stuff, like Hyun Jin Ryu getting clobbered and landing on the Injured List.
We also took a look at some of the terrible umpiring that the Blue Jays have dealt with this season and whether or not it's a valid excuse for their ho-hum start to the season at the plate.
Finally, we looked ahead to the upcoming series in Boston against the Red Sox, a team who, like the Jays, have been a little all over the grid this season. We also looked at betting odds for the Cy Young and MVP and talked about whether Vladdy smacking 60 homers this season is feasible.
---