BJN Radio – Ep. 69: What a nice time! Kevin Gausman's masterclass, offence from the depth guys, and more!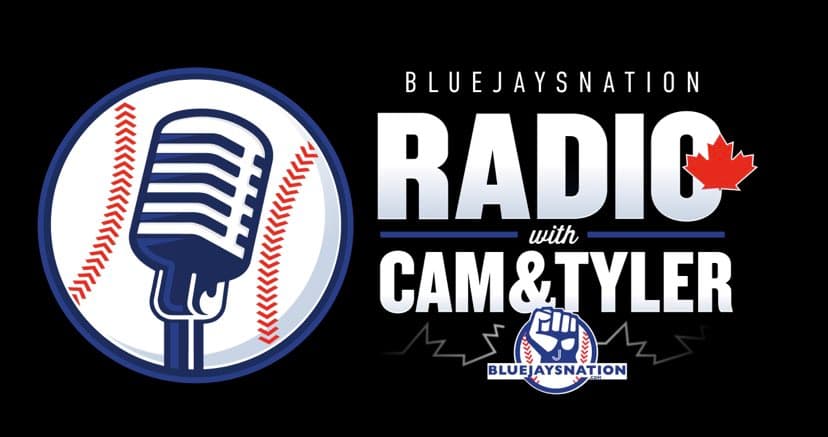 It's a shame this episode didn't come one day earlier.
The Blue Jays rolled into Boston this week and took two of three from the Red Sox, a big win considering this was a team that Toronto struggled with last season.
Things started off poorly as an error from Bo Bichette late in the first game ultimately helped the Red Sox win a game in which Toronto's bats were completely limp. In the second game, the offence woke up thanks to some contributions from some unexpected sources. Finally, the third game featured a Kevin Gausman masterclass that nearly came unraveled in the ninth.
We talked about all of the good stuff from this nice series and then looked ahead to the next series in Houston with the Astros.
---