BJN Radio – Ep. 71: Another series win against the Red Sox, praise for The Big Man, and more!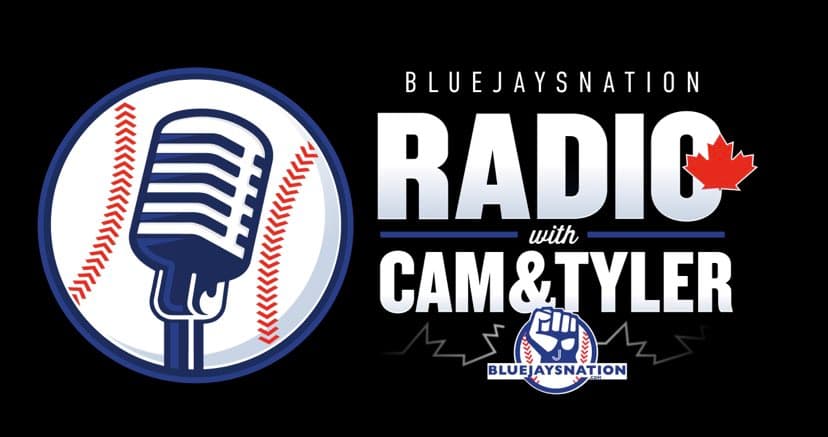 The Blue Jays just continue to win games!
They won the first game of the series thanks to a Bo Bichette grand slam, an epic comeback highlighted by a George Springer Dinger highlighted the second game, and then, after getting spanked in the third game, Alek Manoah came out and tossed seven scoreless en route to a 1-0 victory.
The bats might not be rolling just yet but the pitching certainly is!
We talked on this episode of BJN Radio about the excellence of The Big Man, Alek Manoah, and how he's exceeded anybody's wildest expectations early in his career. We also talked about Gausman's insane start to his season, as he still hasn't walked a guy through his first four outings.
We also talked about the struggling offence, if there's any reason to panic, and how the ball seems to be different this year than in previous years. Finally, we looked ahead to another series with the Houston Astros this weekend, in which we avoid the possibility of a third Justin Verlander no-hitter in Toronto.
---