BJN Radio – Ep. 73: Yusei Kikuchi's best start as a Blue Jay salvages a difficult series against the Yankees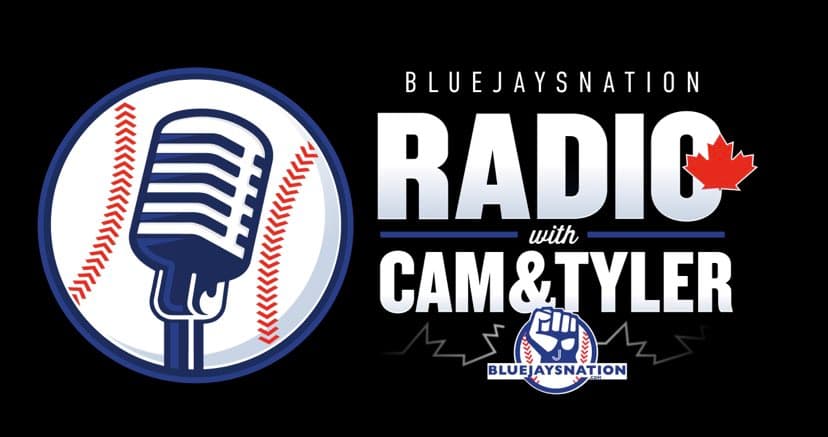 For the first time all season, the Blue Jays have lost a series.
The Yankees rolled into town on a nine-game heater and proved, well, why they're on a nine-game heater. New York took the first two games of the series with ridiculously effective pitching and some clutch hitting and then the Blue Jays edged out a win in the finale to save themselves from the sweep.
Me and BK talked about why the bats are struggling, whether or not adding Teoscar Hernandez will be the shot of life the bats need, and what Yusei Kikuchi did differently in the best start of his season. We also talked about the possibility of Josh Bell becoming a Blue Jay and looked ahead to the four-game series coming up in Cleveland.
---