BJN Radio – Ep. 76: The bats remained silent at The Trop, let's hope they wake up for the Mariners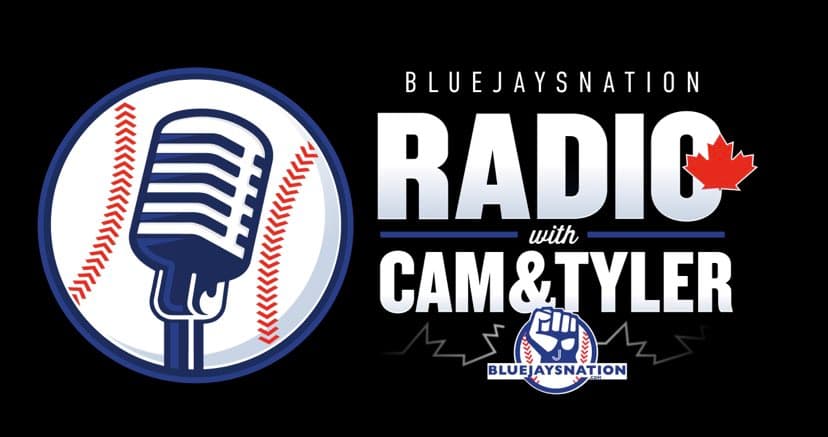 As you'd expect, facing the Rays at The Trop wasn't the remedy that the Blue Jays needed.
Toronto dropped two of three in Tampa as the bats yet again remained completely silent. They've now dropped four series in a row since the end of April and have an 18-17 record on the season.
We recapped the series against Tampa and talked about George Springer bashing into the outfield ball, Matt Chapman's struggles at the plate and with the glove, and the fact that the team's approach at the plate seems completely lost. We also looked at some positives from the series, such as Hyun Jin Ryu and Danny Jansen doing well in their returns.
After that, we looked ahead at the upcoming series against the Seattle Mariners, which won't feature old friend Robbie Ray. The Mariners have also been ice cold over the past few weeks, so hopefully, this can be the beginning of a turnaround for the Blue Jays.
---