BJN Radio – Ep. 79: Charlie's blunder, the arrival of the bats, a prospect update, and more!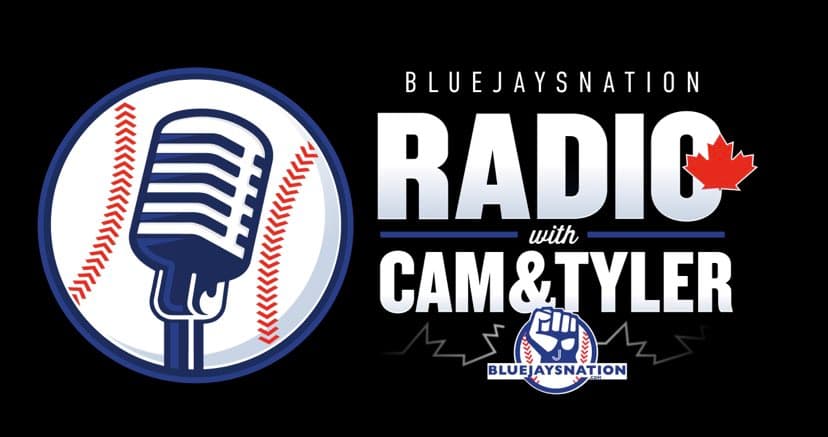 The bats! They've arrived, it seems!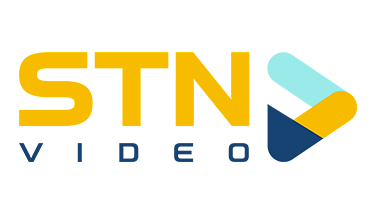 After a wildly frustrating loss on Monday in St. Louis, the Blue Jays' bats finally exploded the following day with an eight-run showing against the Cardinals.
We talked about Charlie Montoyo's odd bullpen decision from the loss, and also the excellent starts from Jose Berrios and Kevin Gausman. We also looked into why the offense was so much better in this series than it has been over the past few weeks.
After that, we took a look at how some prospects are doing down in Triple-A and who might be able to help the Blue Jays in the coming weeks. Finally, we took a look ahead at the weekend series with the Los Angeles California Angels of Anaheim in Los Angeles.
---