BJN Radio – Ep. 81: Let's go streaking!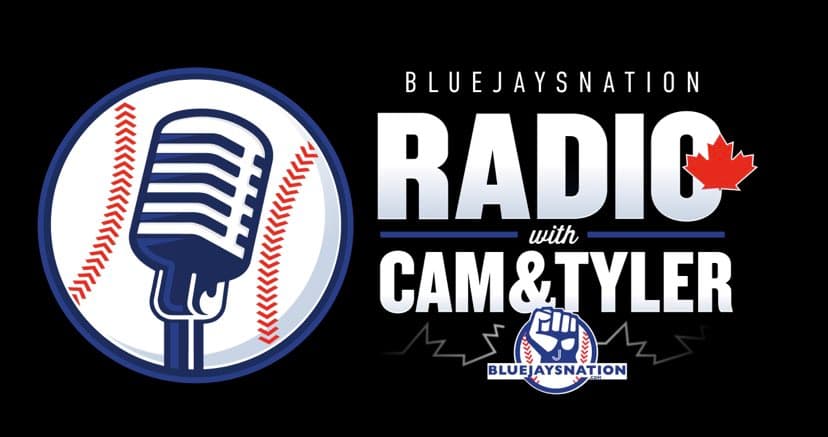 The Blue Jays are on an eight-game winning streak!
After winning four in Anaheim, the Blue Jays returned to Toronto and took three of three from the struggling Chicago White Sox. Next up, another struggling team, the Minnesota Twins, and some more junk from the Central Division.
We recapped the series with the Sox and talked about how much more entertaining it is to watch this version of the team that can hit everything as opposed to the previous version of the team that couldn't hit at all. We also agreed that we'd take an early 2015/2021 style team that scores runs and blows leads over the limp bat team that can pitch.
After that, we took a look ahead to the upcoming series with the Twins, who are coming into Toronto shorthanded as four players are on the Restricted List and a few other key names are on the Injured List.
---