BJN Radio – Ep. 83: How the Royals have fallen off a cliff since 2015, what we can expect from Gabriel Moreno, and more!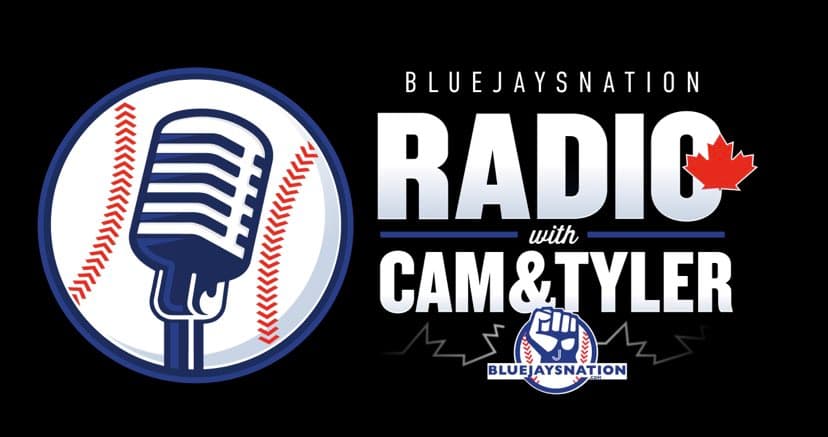 That looked like it was going to be an all-time spanking but then, since it's Kansas City, things went a little goofy.
The Blue Jays won their first two games of the series by scores of 8-0 and 7-0 and then came out with a chance to sweep and laid an egg. Yusei Kikuchi got rocked and couldn't get out of the first inning and the bullpen has a tough time with the mess.
Two out of three ain't bad but it's hard to be all too thrilled with anything less than a sweep of arguably the worst team in baseball.
With Tyler away, me and BK talked about the Royals series and how they've fallen off a cliff since 2015. That led us into a random tangent about prospects that were traded away and a 2019 draft do-over. We also talked about when Gabriel Moreno will get called up and if we might see him join the team in Detroit.
NOTE: We finished recording this roughly 20 minutes before the Moreno news dropped! Amazing timing!!!
---