BJN Radio – Ep. 86: A feel-good win against the mighty Yankees, searching for bullpen help, and more!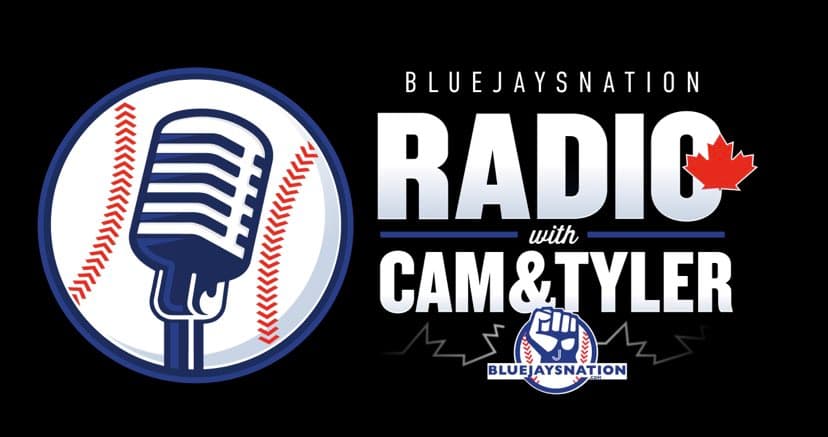 It's amazing how quickly things can change in baseball.
That really looked like it was going to be a completely miserable weekend as the Yankees were on their way to a three-game sweep in Toronto, but a grand slam and a three-run bomb completely changed everything.
Rather than rolling into a road trip having been swept by a team that looks uncatchable in the standings, the Blue Jays now get to roll with the swagger of a team that pulled off the biggest comeback against the Yankees this season.
We talked about the good vibes that came from Sunday's game and also touched on the unfortunate reality that the Yankees are incredibly good. We also looked at Jim Bowden's
125-player Trade Bait Board from The Athletic
and speculated which arms could help the starting rotation and the bullpen.
Finally, we took a look ahead to the upcoming series against the White Sox, a team the Blue Jays swept earlier this season.
---