BJN Radio – Ep. 89: The Blue Jays need bullpen help, Yankees fans are mad about All-Star voting, and more!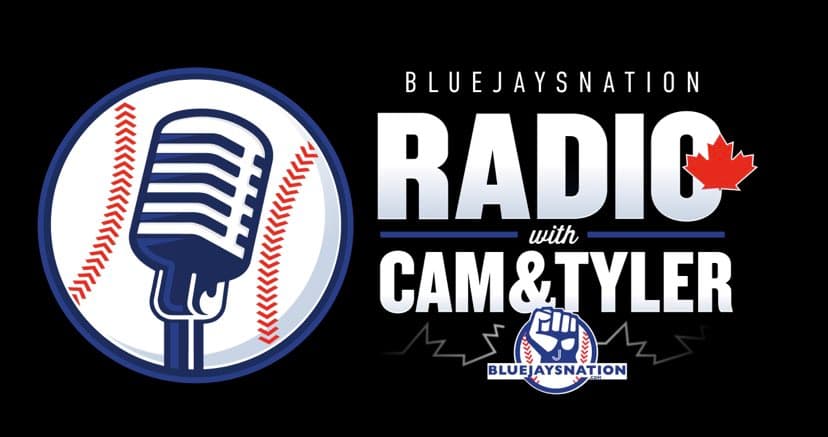 The Blue Jays are in a bit of a skid as they split a four-game series with the Orioles, got dropped by the Yankees, and then lost two of three to the White Sox.
In this episode of BJN Radio, we recapped the series with the White Sox and talked about how the Blue Jays are badly in need of some bullpen help. We also looked at the American League All-Star vote and why it's making Yankees fans so upset.
After that, we looked ahead to the upcoming series with the Milwaukee Brewers and took a look back at the Rowdy Tellez trade that happened just over one year ago.
---