BJN Radio Ep. 9: The brooms come out against the Braves, a minor-league season preview, and more!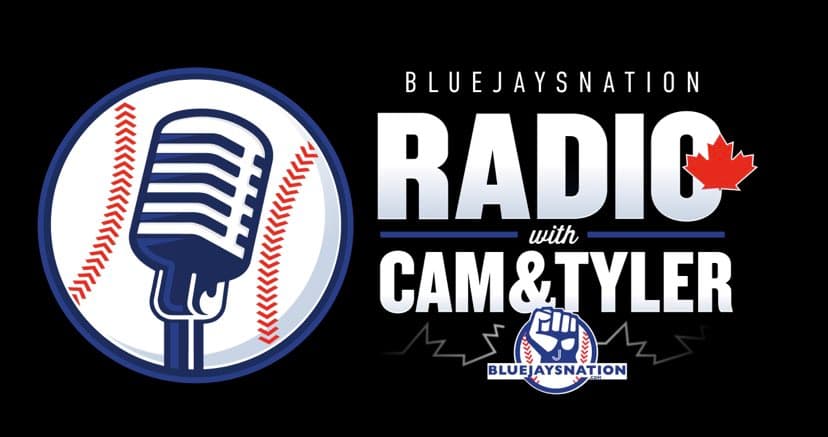 Bring out the brooms, boys!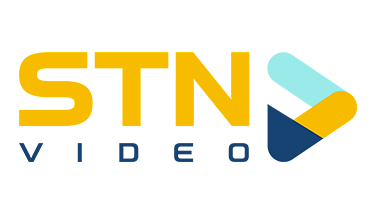 For the first time in 2021, the Blue Jays have swept a series, and it came against an impressive opponent in Alex Anthopolous' Atlanta Braves. Party like it's 1992!
We welcomed our good pal BK on this post-series episode and talked about how the lineup is finally firing on all cylinders with George Springer and Teoscar Hernandez back in the mix and whether or not this could be the start of a major run. We also talked about the most recent glut of injuries the team is facing, as Alejandro Kirk, Anthony Castro, and Tommy Milone went on the Injured List, while Springer is dealing with some kind of mysterious "fatigue" issue.
Finally, we looked ahead to the four-game series coming up in Oakland, went up and down Toronto's minor-league affiliates and talked interesting things to watch from them this season, and then went off on a random discussion about baseball in Vancouver and which time zone is the best for sports.