BJN Radio – Ep. 91: Gearing up for a long weekend with the Tampa Bay Rays!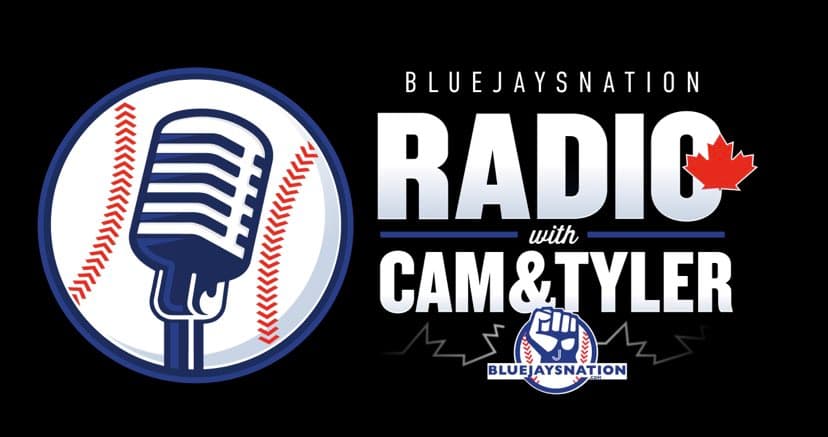 The Blue Jays nearly pulled off a sweep of the Boston Red Sox this week but some bullpen struggles resulted in a loss in the finale.
Pitching will be important this weekend as the Blue Jays are set to host the Tampa Bay Rays for five games. Tampa is a game-and-a-half behind Toronto in the standings and are rolling into town limping through multiple injuries.
On this episode of BJN Radio, we talked about the good and the bad from the Boston series and then looked ahead to the five-gamer with the Rays.
---