BJN Radio – Ep. 92: Trading a catcher, checking in on former Blue Jays in Oakland, and more!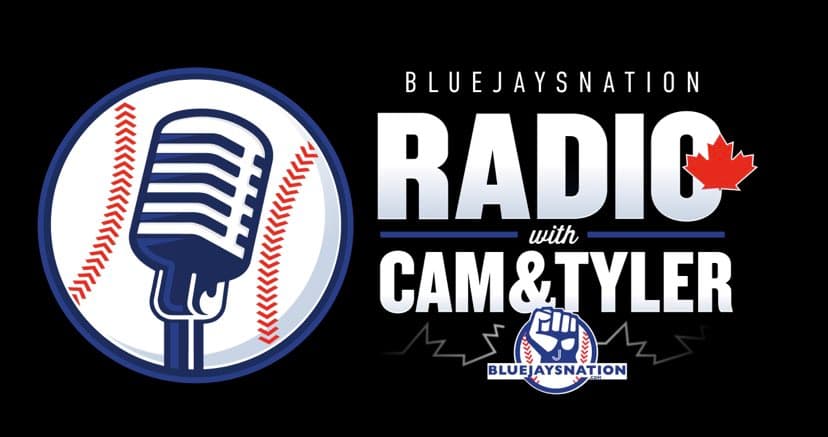 The Blue Jays dropped their five-game series with the Rays and now they're off to the West Coast to play Oakland and Seattle.
In this episode of BJN Radio, we took a look back at the Rays series, which started off with a great Yusei Kikuchi performance and finished with depth arms throwing batting practice.
We then dove into a couple of rumours, as the Blue Jays are reportedly one of the teams in the mix for Kansas City's Andrew Benintendi while the Tigers are reportedly interested in Danny Jansen.
Finally, we looked ahead to the series in Oakland against the A's, who are in last place in baseball, and we took a look at how the players who were traded for Matt Chapman back in March are doing.
---