BJN Radio – Ep. 93: Mid-Season Report Cards!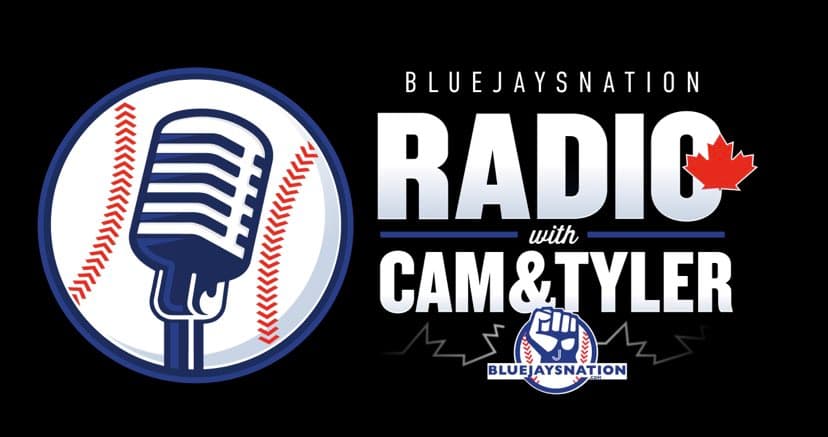 That's not how you'd like a series against the worst team in baseball to go!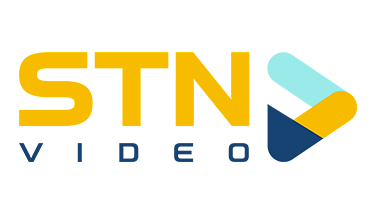 The Blue Jays rolled into Oakland and dropped two of three against the A's as Alek Manoah and Yusei Kikuchi struggled and the bats went silent.
Now that we've just gone through the mid-way point of the season, we did report cards for five aspects of the team: starting pitching, the bullpen, offence, defence, and organizational depth.
After that, we looked ahead to the four-game set coming up with the Mariners, which will feature a lot of Western Canadian fans making the trip to Seattle.
---