BJN Radio – Ep. 95: The end of the Charlie Montoyo era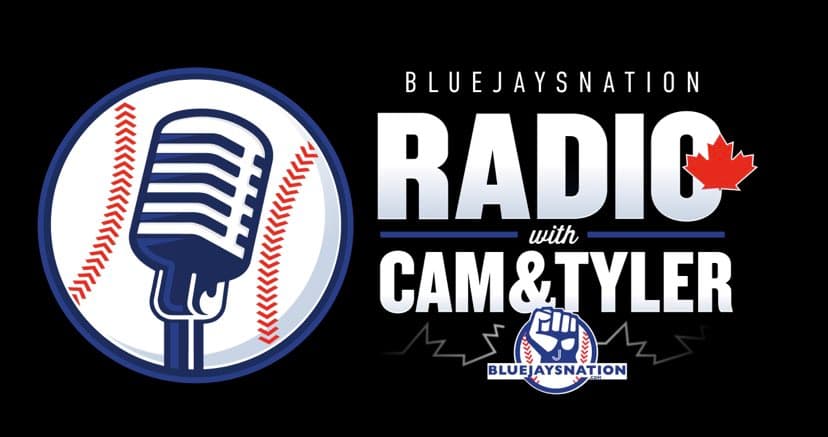 Charlie Montoyo is out as manager of the Toronto Blue Jays and John Schneider is in.
The word after Montoyo got canned on Wednesday was that he had lost the room and that the players were frustrated by his upbeat, chill approach. We took a look at the situation, talked about whether it was right or not, and questioned why nothing about this rift in the room came out earlier.
After that, we looked ahead to the upcoming four-game series with the Kansas City Royals, who will be without a whopping 10 players because they can't enter Canada. That also brought up another discussion about how the Blue Jays are at a disadvantage when it comes to acquiring players ahead of the trade deadline.
---