Blue Jays acquire pitcher Jeremy Beasley from the Diamondbacks, Thomas Hatch goes to the 60-day Injured List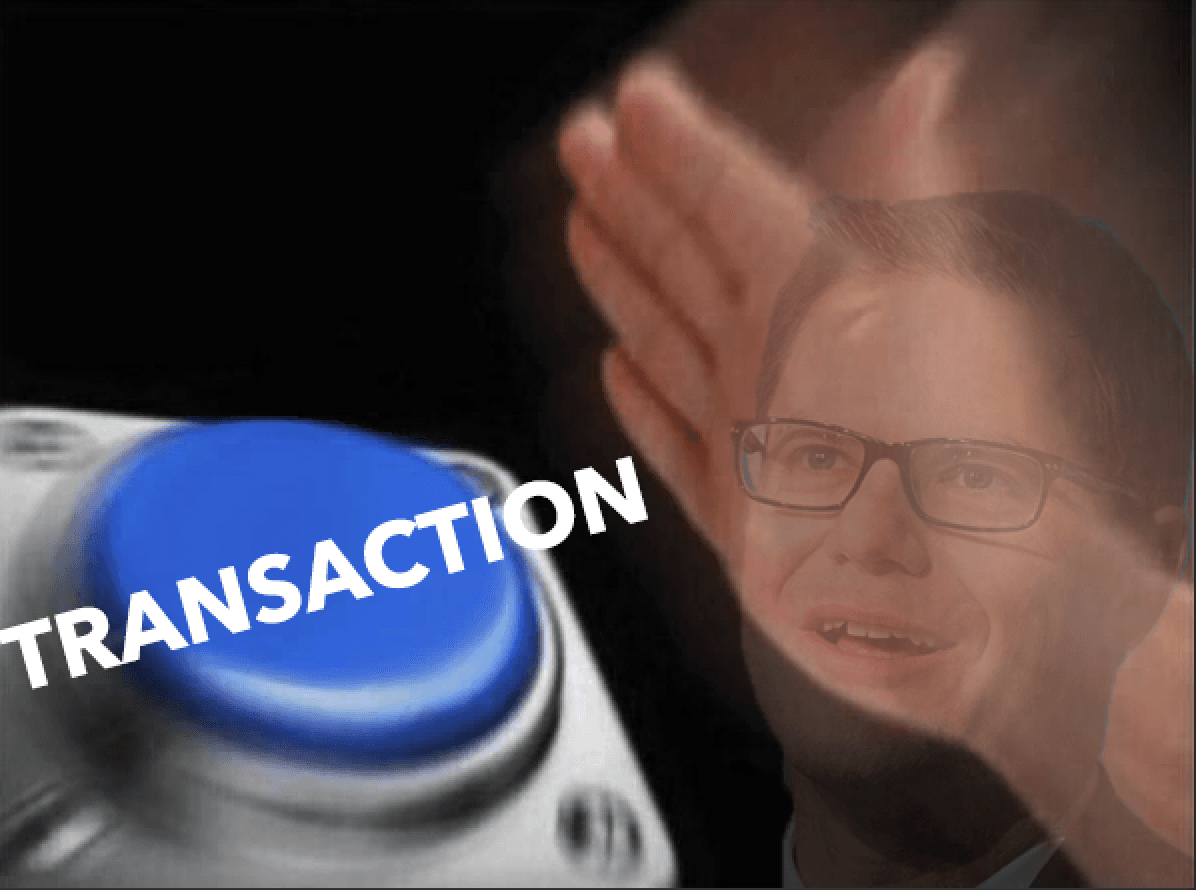 The Blue Jays have added some pitching depth.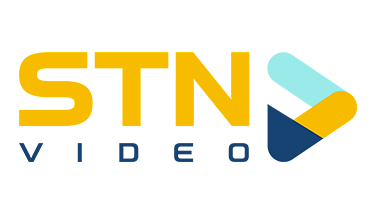 The team announced today that they've acquired right-handed pitcher Jeremy Beasley from the Arizona Diamondbacks. Beasley had been designated for assignment earlier this week. In a corresponding roster move, the team has moved Thomas Hatch from the 10-day Injured List to the 60-day Injured List, which opens up Beasley's spot on the 40-man roster.
So, who is this guy? Good question!
Beasley spent the bulk of 2019 at Double-A, as well as making three starts at Triple-A, though it's hard to call him impressive at either level:

Double-A (108.2 IP) – 4.06 ERA, 1.40 WHIP, 8.45 K/9, 3.48 BB/9
Triple-A (13.2 IP) – 7.90 ERA, 1.83 WHIP, 8.56 K/9, 3.95 BB/9

He did show an ability to miss bats, with a 13.8% SwStr% overall, but both his control and groundball rate (45.8%) were lackluster.  That, along with a limited arsenal, make you think that his future lies in the bullpen.  Here's what Baseball America said about his repertoire:

"His fastball sits at 93-95 mph, and his splitter is an out-pitch he can dominate with. His fringe-average slider and below-average command have most evaluators projecting him in the bullpen, where his fastball-splitter combination projects to play up and make him a potential high-leverage option."

A 30th round draft pick in 2017, Beasley could become a late inning weapon in short order.  While the Diamondbacks need help in the rotation, look for them to move him into the bullpen this season with the potential to arrive in the Majors by mid-year.  He won't be a source of SV/HLD initially, but he's at least worth having on radars.
Beasley has only one appearance at the big-league level, in which he came into a game and allowed a double and a single and then struck out Trevor Story to get the third out of the inning. Otherwise, all we have to go off of are his minor-league stats from 2019, which, as reported above, are pretty ho-hum.
That said, the Blue Jays can use just about any pitching help they can get at this stage given, like, half of the pitchers on their 40-man are currently on the shelf. This front office has done a good job at finding random waiver wire pitchers and turning them into contributors. We've already seen it this year with Anthony Castro and Joel Payamps. Let's hope Beasley can be another one.