Blue Jays Front Office Conference Call Agenda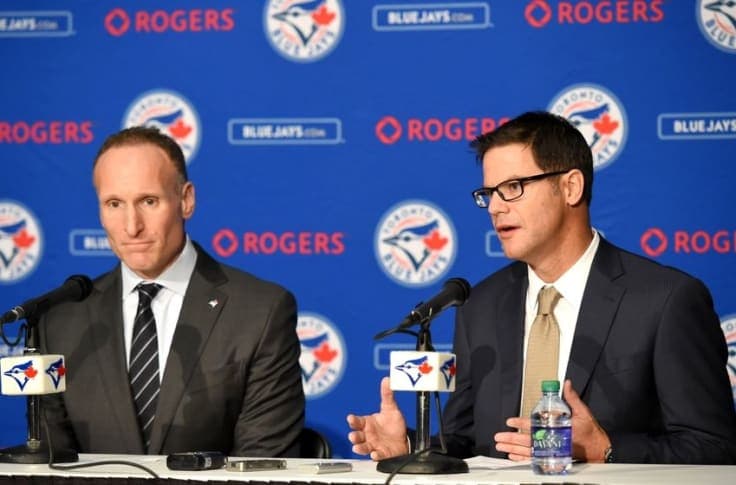 Kevin Goldstein of FanGraphs has been writing some excellent pieces bringing insight into how Major League front offices operate. His recent post "
Front Office Conference Call Agenda: American League
" focuses on each AL team and what they are talking about on their monthly conference call with the team leadership group. This is a time where teams evaluate where they are at a month into the season, and start planning for the rest of the year.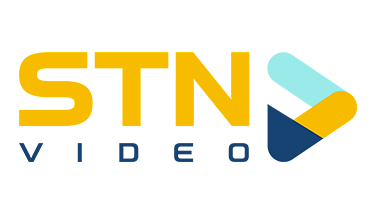 Here is what Goldstein wrote on the Blue Jays:
We should be happy to be over .500, but we don't really have a good feel for who we are as a team yet, as our big free agent spent most of the month hurt, and now our ace is on the shelf, but at least it's not with an arm issue.

Our starting pitching depth was a bit shaky to start the year, and injuries have absolutely killed us. We're a bit desperate here, even if it's just another Tommy Milone-type — someone who can just pick up some innings for us. Has anyone been in touch with Aníbal Sánchez's agent? Any weird free agents with any attractive qualities still out there?

The bullpen is pretty good, right?

Can we get Lourdes Gurriel Jr. to talk to his older brother and ask about what he did to start drawing walks?
Goldstien lays out some very good discussion points here. I have put my discussion points below and divided them up into three sections: short-term, long-term and future. Short-term are topics that need to be addressed immediately. Long-term are topics more geared toward the trade deadline and second half of the season. Future topics are geared toward the off-season and next year, they are in all likelihood are not being discussed too thoroughly at this time.
Short-Term
The rotation needs improvement. Both short-term and long-term. Who are we keeping tabs on and who might be available to us come July?
What's going on with Steven Matz? Is this simply a rough patch for him or something we need to be concerned with?
What do we do at catcher? Alejandro Kirk is going to be out six weeks and Danny Jansen is underperforming. Reese McGuire is back but he doesn't have a good track record offensively either. We need to identify catchers who may be available in case we reach a point where we need to make a change.
Are we worried about the defence on the left side of the infield? Do we need an upgrade there? Doesn't necessarily need to be a Trevor Story or José Ramírez but what about Kyle Seager?
George Springer is back on the injured list. Status quo with the outfield until he gets back?
Long-Term
The bullpen is good but they are throwing a lot of innings. We need to be prepared to bring in reinforcements to avoid burnout and overuse.
We need to keep a very close eye on Nate Pearson and Alek Manoah. How are they throwing in AAA and could they be mid-season additions to the bullpen and/or rotation?
We are expected to be buyers at the deadline, what prospects do we like and what ones are we willing to part with in trade?
Future
Are we sold on Bo Bichette as our shortstop? Are we planning to be a player for one of the big free agent shortstops? What's George Springer's relationship like with Carlos Correa?
Updates on Austin Martin and Jordan Groshans. Is one emerging as a shortstop and how are they handling CF and 3B respectively? Are the bats developing enough that we think one of them can help us as early as 2022?
As things stand Marcus Semien is getting a qualifying offer. Does our off-season plan change if he accepts?