Blue Jays' Matt Chapman provided exceptional defense, but it wasn't enough to win the American League third base gold glove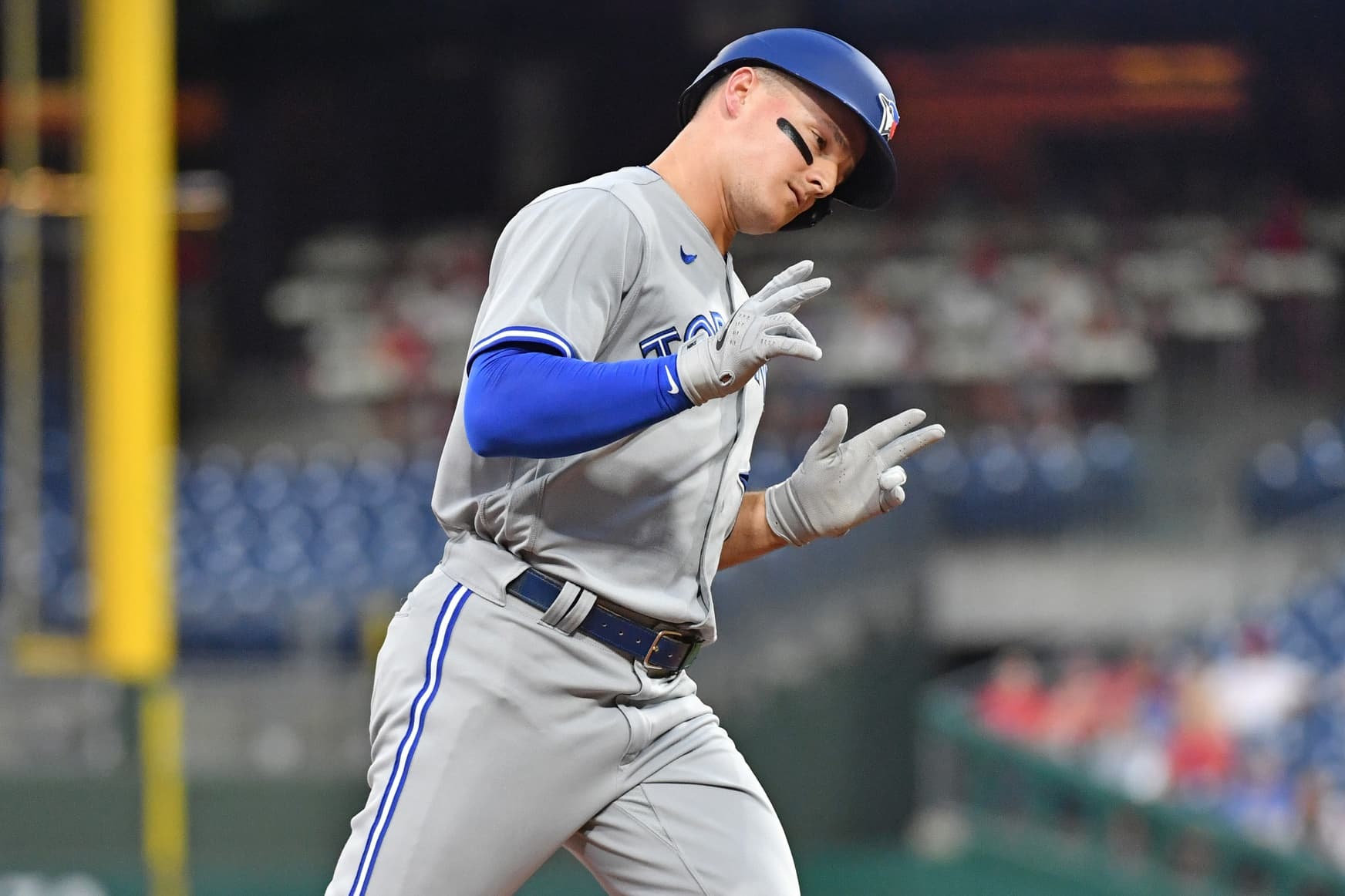 Photo credit:© Eric Hartline-USA TODAY Sports
Matt Chapman didn't win the American League Gold Glove for third base, but should he have?
To put it simply, I don't think he was snubbed, and here's why.
In 2022, Chapman finished with a 2 Defensive Runs Saved and a 1 Outs Above Average in 1344.1 innings fielded. While defensive metrics aren't the sole factor in determining a good defender (the eye test should also be used), they are very important in deciding the Gold Glove winner, and Chapman's decline in defense is interesting.
In 2021, Chapman had a 10 DRS and 17 OAA, with the latter being a career high, which led to him winning the 2021 Gold Glove for the position. What's with the decline? I have a litany of theories, such as the lack of foul ground and the turf playing a factor, but the eye test tells me and everyone else that Chapman had a good year.
Let's compare that to the winner, Baltimore's Ramon Urias won the award. He finished with a 14 DRS and a 7 OAA in 769.1 innings fielded at the position. While he had a smaller sample size, both DRS and OAA are accumulating stats, meaning that with more innings, it's likely that Urias' numbers would be even better. As for the eye test, I couldn't tell you. I don't go out of my way to watch Baltimore Oriole games.
What happened with the other Blue Jays nominees? 
As you may know, Vladimir Guerrero Jr. won the award for first basemen. However, Jose Berrios, Jackie Bradley Jr., and Whit Merrifield all lost out on their respective nominations. Furthermore, both Santiago Espinal and Alejandro Kirk should have been in the conversation to get a nomination, but it's likely they'd finish top five in voting.
The last player to win a Gold Glove for the Jays was Marcus Semien in 2021. In fact, Semien was nominated for the 2022 American League Gold Glove at second base, but lost out to Cleveland's Andres Gimenez. Speaking about snubs, do you want to know who was snubbed? Jonathan Schoop and his 27 OAA.
Perhaps the Jays will have better luck with the offensive award. The Jays have Vladimir Guerrero Jr., Bo Bichettte, Alejandro Kirk, Matt Chapman, George Springer, and Teoscar Hernandez as finalists for the silver slugger award.
As always, you can follow me on Twitter @Brennan_L_D.
---