Blue Jays Nation Radio Ep. 2: Getting a Yankees fan perspective on the Blue Jays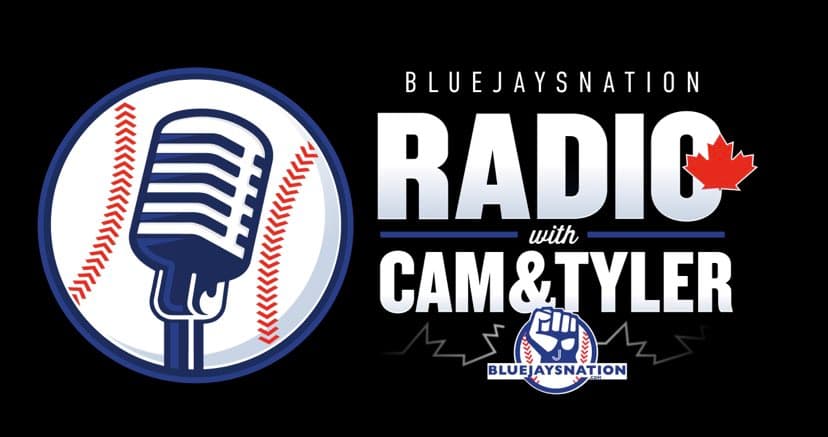 That was an excellent Opening Weekend for the Toronto Blue Jays.
The good guy rolled into Yankee Stadium and made a statement by picking up the series win despite having a couple of key players on the Injured List. There's a loooooong ways to go, but it looks like the Blue Jays are poised to go toe-to-toe with the Yanks this year.
So, what do things look like from the other side? We welcomed Joshua Diemert of Pinstripe Alley on the show to talk about the Yankees, what he expects from them this season, what he thought about the Blue Jays based on this weekend, and what it would take for Toronto to jump New York and win the American League East.
Beyond that, we also talked about our three up, three down from this weekend, ranging from great performances from the Blue Jays bullpen and some big hits from Randal Grichuk to an awful bunt attempt by Danny Jansen and Cavan Biggio's difficult start. We also previewed what we're going to see over the next week as the team heads to Texas to face the Rangers and then heads home to Dunedin to host the Los Angeles Angels.