Blue Jays sign David Phelps, DFA Shun Yamaguchi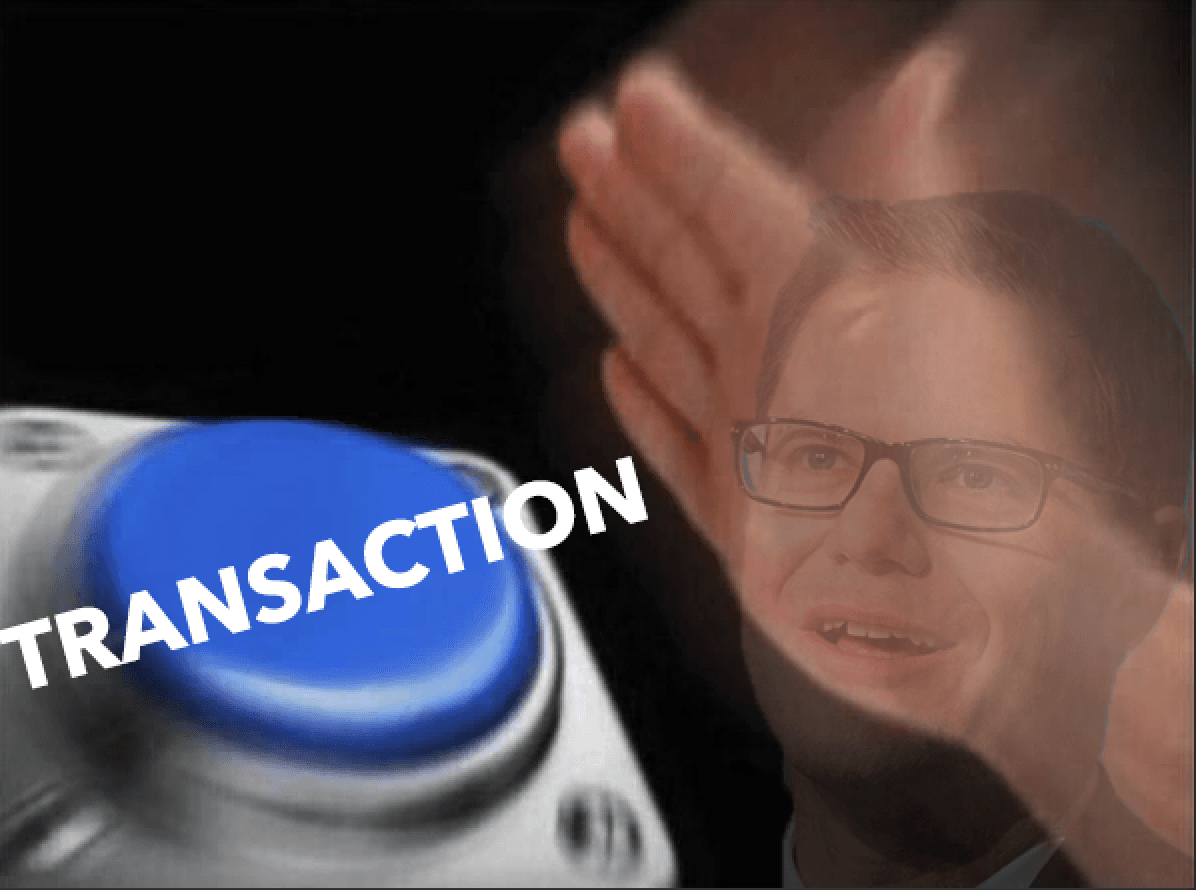 It looks like the Shun Yamaguchi era is over.
The Blue Jays designated the swingman for assignment on Wednesday night and announced that they had claimed Joel Payamps off of waivers from the Red Sox.
Ending the Yamaguchi experiment isn't all that big of a surprise. He had a rough time in 2020, posting a 8.06 ERA over 17 appearances, and while there's some hope he could rebound in a normal season with a normal spring training, the fact Yamaguchi can reject an assignment to the minors makes him a difficult obstacle on the 40-man roster.
I can't imagine anybody will claim Yamaguchi and take on his $3,175,000 salary, so the Blue Jays are more than likely going to be on the hook for that.
And, on Thursday morning, the Joel Payamps era came to an end and the second David Phelps era began.
According to Mark Feinsand, the Blue Jays have signed Phelps to a big-league deal, and I would imagine that this means Payamps will be back on waivers. Phelps was with the Blue Jays back in 2019, pitched well, and the team traded him to the Cubs in exchange for Tom Hatch.
In 2020, Phelps pitched well for the Brewers, posting a 2.77 ERA with 13.8 strikeouts per nine over 12 appearances, and then got traded to the Phillies, where he, like everyone else in the team's bullpen, turned to poop. Still, even though Phelps' 12.91 ERA (!!!) with the Phillies is ugly, he had good peripheral numbers, striking out 12.9 batters per nine and walking 3.5 per nine.
It's unfortunate things with Yamaguchi didn't work out, given he came over from Japan with some hype. The word last year was that he was having a difficult time getting used to the North American baseball so there's a chance he could rebound. But the Blue Jays have a lot of multi-inning reliever, swingman types and Phelps is a better bet to contribute as a late-game, one-inning guy than Yamaguchi is.
I would also hope that buying low on Phelps rather than signing somebody like Trevor Rosenthal for the bullpen means the team is saving cash to add a starter like James Paxton, Jake Odorizzi, or Taijuan Walker. But who knows.