Blue Jays sign International Free Agent catcher Luis Meza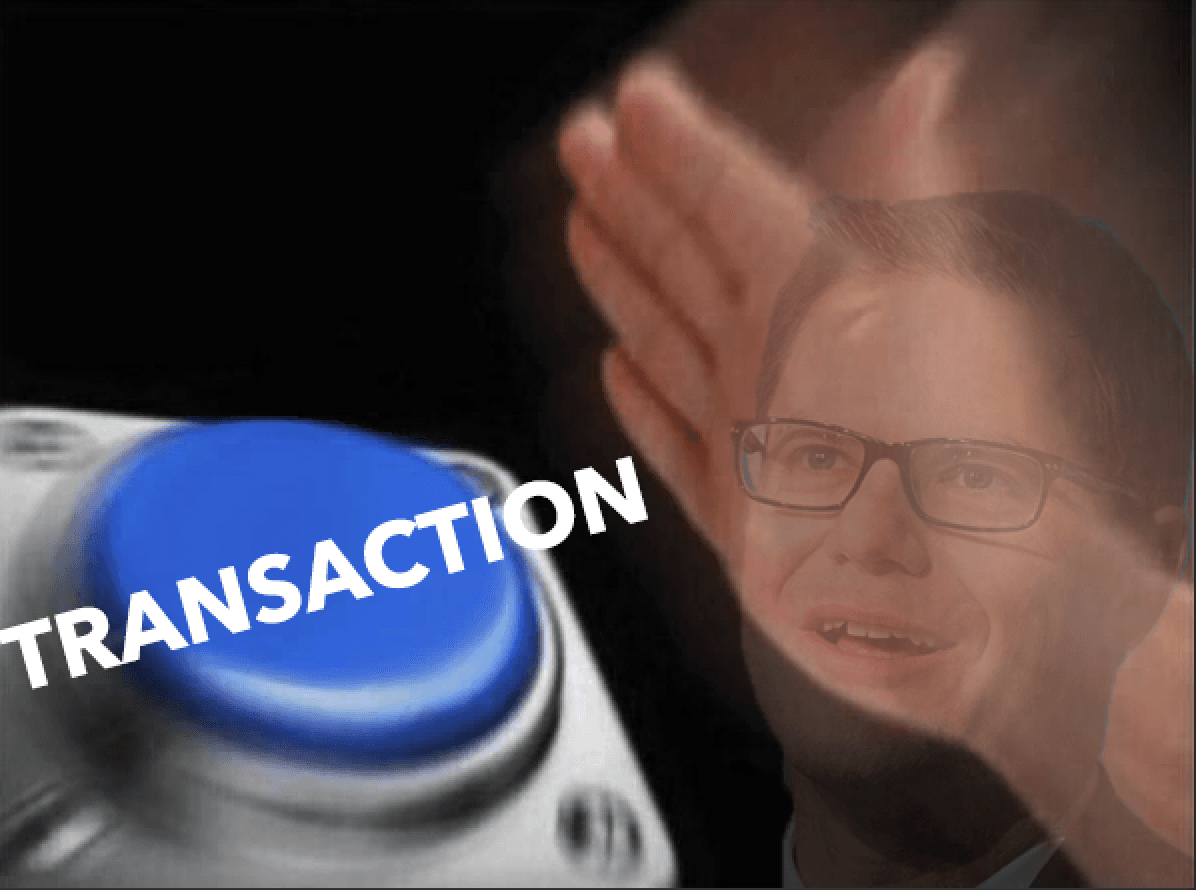 Baseball news is back. Sadly, the lockout hasn't ended, but regardless, there is still news!
On January 15th, it was announced that the Toronto Blue Jays signed right-handed batter Luis Meza, a 17-year-old catcher from Venezuela. The young lad signed for a bonus of 2.25 million, which accounts for 48.44% of the Jays international bonus pool of 4,644,000.
According to a scouting report that Shi Davidi received, Meza is an advanced, two-way catcher, who has a loose swing and understands the strike zone well. He has offensive upside, but has a good arm and can "really catch".
According to MLB Pipeline, he has above average receiving skills, as well as impressive blocking skills. Meza also has a high baseball IQ, meaning he reads the game well, especially for a teenager. Luis will continue to grow into his frame, which could lead to more power generated from his bat. Furthermore, he has the ability to barrel the ball and uses all parts of the field. 
The young Venezuelan is ranked as the 33rd best available international free agent. Below are his five tool grades, 20 being the worst, 80 being the best.
Hit: 50
Power: 50
Run: 45
(Editor's note, that's a catcher with a 45 run tool, that is crazy)
Arm: 50
Field: 55
Overall: 50
While the scouting report remains relatively the same as Pipeline's and Davidi's, Baseball America is far more generous. While MLB Pipeline ranks Luis Meza as the 33rd best player available, BA regards the young catcher as the 11th best available player. There is one interesting note from the Baseball America scouting report. 
Venezuela consistently is home to top international catchers, Diego Caraya, Francisco Alvares, Keibert Ruiz and fellow Blue Jays prospect, Gabriel Moreno. These four catchers are the top prospects of their respective organizations. Meza is not there… yet.
Why another catcher?
I've seen quite a few tweets questioning why the Blue Jays signed another catcher. On top of Danny Jansen, it's well known that the Jays have two young catchers that could be all-stars in the future, Alejandro Kirk and Gabriel Moreno. Furthermore, the Jays have signed two international free agency catchers that could make an impact, Jonathan Peguero (2021) and Jaiver D'Orazio (2018). So that begs the question, why are the Jays spending 2.25 million on another catcher?
Both Gabriel Moreno and Alejandro Kirk were signed in 2016. Kirk made his debut in 2020 as a 22-year-old, while the soon-to-be 22-year-old Gabriel Moreno has barely played at the Triple A level. Unlike players picked in the draft, international free agents are usually teenagers, meaning that they take longer to develop. In 4 years, the year will be 2026, a lot can happen in that time frame. Players could be traded, players could sign elsewhere, or in both Moreno and Kirk's case, they may be moved to another position.
It is possible in the future that Alejandro Kirk could be moved to the Designated Hitter position or potentially first base. While I don't believe this will be the case, it's a definite possibility. Prior to being converted to a catcher, Gabriel Moreno played shortstop. In fact, our number one prospect played third base to improve his versatility before his injury.
When signing international free agents, you don't sign for need, but the player you believe will impact your team. With that being said, all signs point to Meza potentially being that impactful player for the future.
As always, you can follow me on Twitter @Brennan_L_D. If you are interested in hockey, I will be writing for both WingsNation and JetsNation in the upcoming future, so stay tuned!