Buck Martinez has been diagnosed with cancer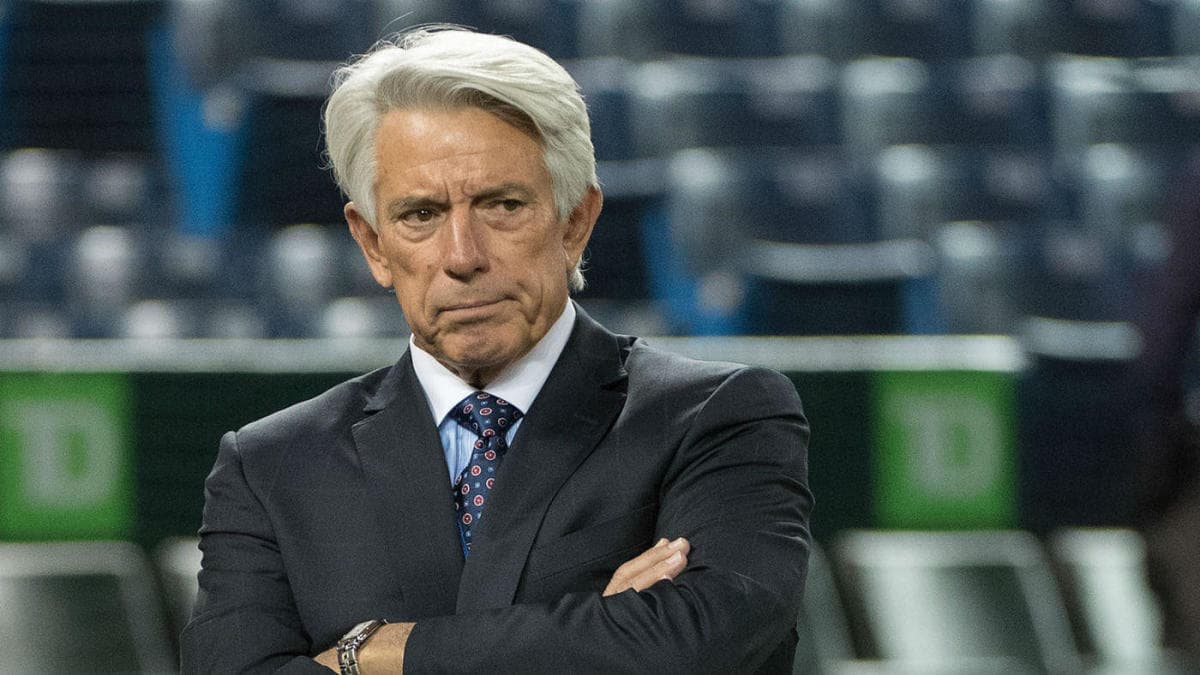 Just over a month ago, Jamie Campbell announced that he is being treated for Chronic Lymphocytic Leukemia. Sadly, more bad news was announced on Easter Sunday, as long time Blue Jays broadcaster Buck Martinez has been diagnosed with cancer.
I've complained about Buck Martinez's play by play before, perhaps even said some uncalled things. However, baseball is a game and when it comes to cancer, the health of a human being takes precedence over a silly game with sticks.
The game on Easter Sunday will be the last game Buck Martinez takes part in for awhile. No jokes, nothing about him being old school, everyone in the community is rooting for Buck Martinez to beat the absolute fuck out of cancer.
He is an integral part of the Blue Jays broadcast and a summer without Buck is unimaginable. When he's doing colour commentary with Dan Shulman, he provides great insight on how the game has changed since he was behind the plate.
When paired with Pat Tabler, it's two guys shooting shit about the good old times. While that isn't my cup of tea, you can hear in Buck's voice that he still loves the sport and he still loves the Blue Jays. To me, Buck Martinez is summer. Watching a whole bunch of games during summer and listening to Buck Martinez makes me happy.
Not just that, but the outpouring of love for Buck from the Blue Jays community it just a beautiful thing to see. While we may complain about his calls, we all know that Buck is a huge part of the Blue Jays community and his passion and love for the game will be sorely missed.
Buck, you got this. You're one of the toughest dudes on the planet, you broke you leg and still recorded an out. You will kick cancers ass and we'll hear you again as soon as possible.
From everyone here at Blue Jays Nation, we love you and are praying for you.