Buck Martinez will reportedly be back in the Blue Jays broadcast booth for the 2023 season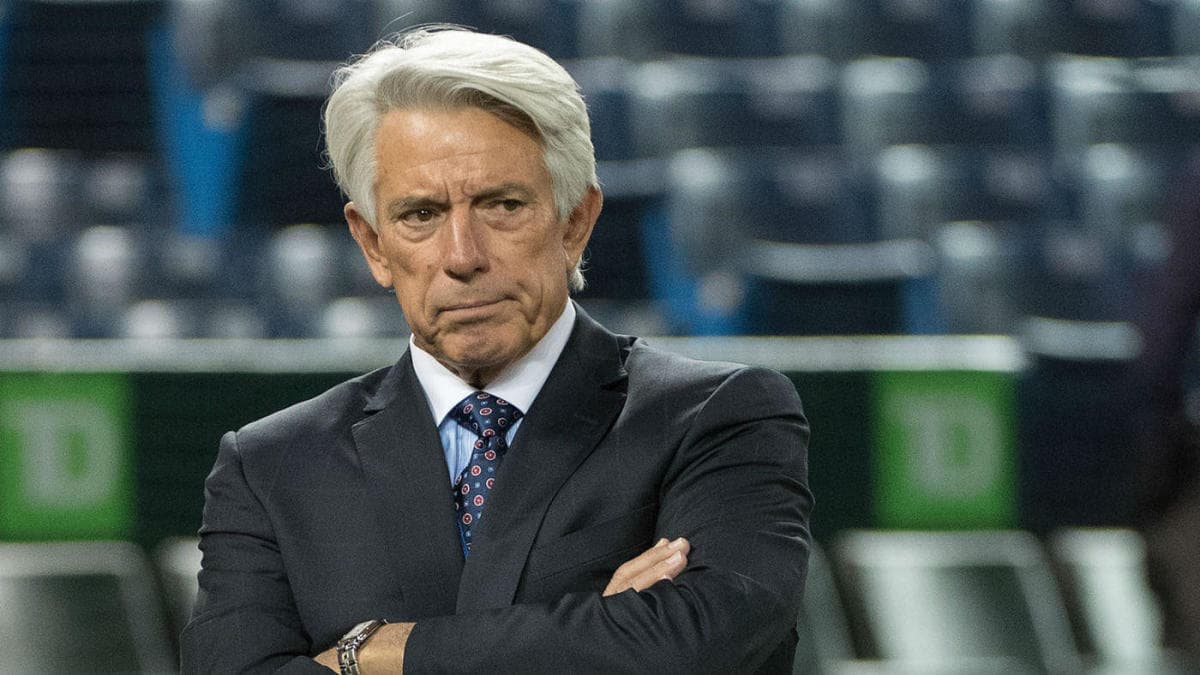 Swing and a drive!
With just over two months left until the start of the 2023 Major League Baseball season, we got a major update about the Toronto Blue Jays' broadcast booth.
According to Bob Elliott, Buck Martinez will be back calling games this season…
We've known for a while that Sportsnet's broadcasts for the upcoming season were
going to feature Dan Shulman,
who has given up his ESPN Radio gig in order to take on a larger role with the Blue Jays, and that they had
parted ways with Pat Tabler
, but Buck's status had been up in the air.
"I don't know," he says, quietly.

This is a surprise. I try to keep the moment light, and joke that perhaps he's negotiating with Rogers, the owner of Sportsnet (and the Jays) through the pages of The Globe and Mail.

"Nah, nah, nah," he says. "It has nothing to do with Rogers. It's just me. You know, I've been through a lot. And, you know, my wife and I have had a lot of discussions about it. I don't know." He mentions that, the following Monday, he's due to fly to Houston for three days of medical follow-ups.

When his illness hit, he admits he wondered, 'Maybe this is a sign that I should change.'"
Martinez is a Blue Jays legend for his incredible longevity with the organization. He played for the team in the 1980s,
he had one of the most badass baseball moments ever in a Blue Jays uniform
, he managed them in the early 2000s for a couple of years, and he's had two different stints broadcasting Blue Jays games, first with TSN in the 90s and then with Sportsnet starting in 2010.
To see just how much Buck is loved by the fans and the players, here's the warm reception he received when he returned to the booth following time away to undergo treatment for cancer…
---