Charlie Montoyo will make his return to Toronto as the Blue Jays host the White Sox this week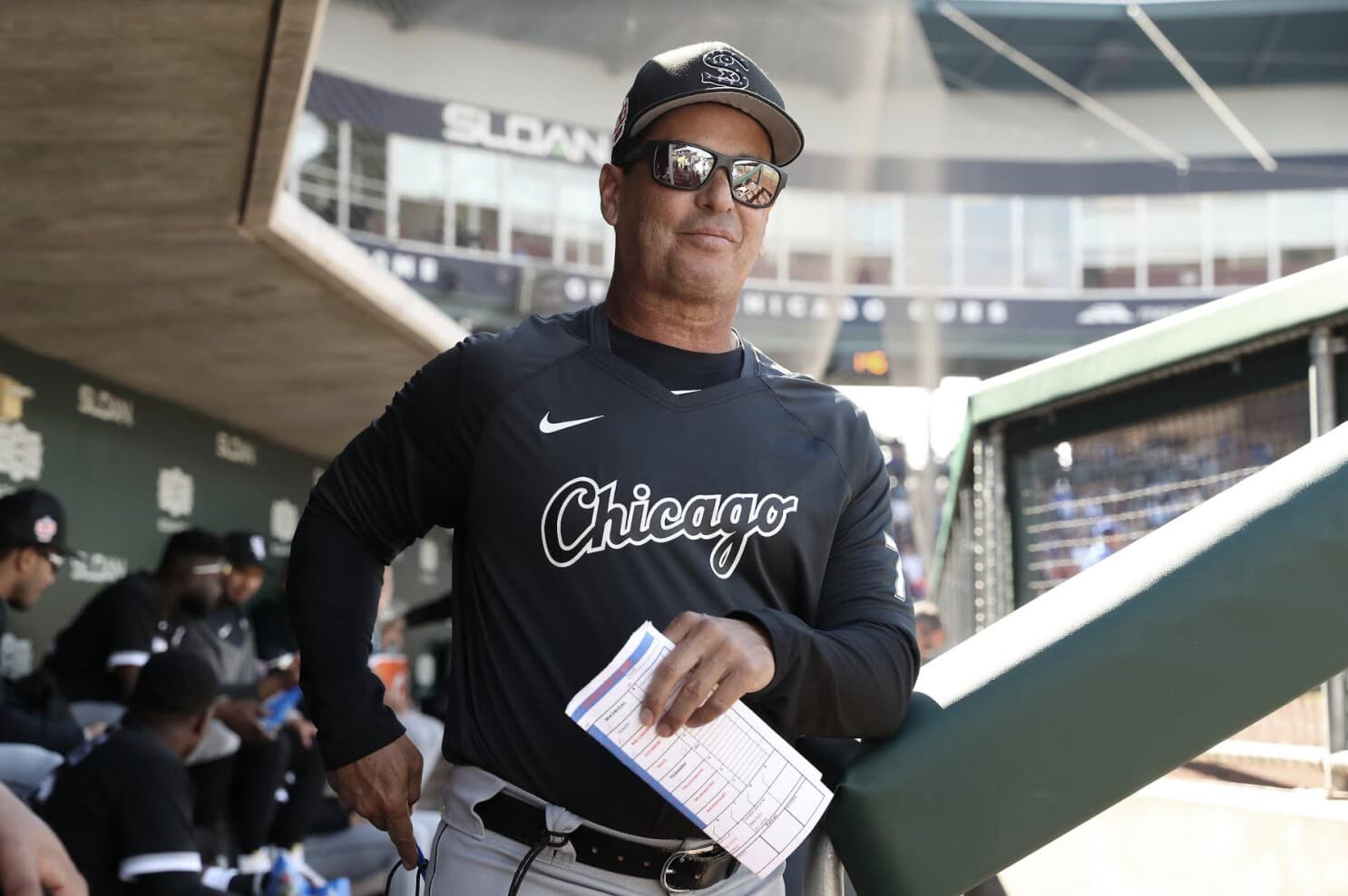 The Toronto Blue Jays will be seeing a familiar face as the Chicago White Sox come to town this week.
Charlie Montoyo, who managed the Blue Jays for three-and-a-half seasons, is now the bench coach for the White Sox, and this will be his first trip to Toronto since he was fired and replaced by John Schneider last July.
After spending nearly two decades with the Tampa Bay Rays organization, the Blue Jays hired Montoyo to be their manager for the 2019 season while they were fully engaged in their rebuild. Given his extensive experience working at the minor-league level, the thought was that Charlie would provide a positive atmosphere when young players like Vladimir Guerrero Jr. and Bo Bichette found their way at the big-league level.
The Blue Jays unsurprisingly had a terrible year in 2019, going 67-95, but they took a step forward during the pandemic-shortened 2020 season and made the playoffs with a 32-28 record. Montoyo finished third in American League Manager of the Year voting in 2020 and fourth in 2021 after guiding the Blue Jays to a breakout 91-win season despite spending three months on the road playing in Dunedin and Buffalo.
Montoyo finished his Blue Jays career with 236 wins and 236 losses, good for fifth in franchise history in wins, one spot behind Jimy Williams and one ahead of Carlos Tosca.
There was virtually zero peep from Montoyo after he was let go. He didn't say anything publicly or to the media about the decision, he just quietly disappeared. Even during the off-season, Montoyo didn't make any comments about his time in Toronto or what he was going to be up to next.
The White Sox announced that Montoyo would be joining Pedro Grifol's staff back in November and the team spoke highly of his experience and what he would bring to the team…
"This guy's done it, right? He's done it the last [four] years. He's had success, and I'm really happy to have him on board,"

Grifol said about Montoyo

. "He was a bench coach for Tampa. He's extremely smart, bilingual. Got a chance to manage in the American League East. I'm really excited to bring him on board.
It'll be interesting to see if the Blue Jays have anything planned to honour Charlie's time with the Blue Jays and how fans would respond. While Montoyo earned a reputation among fans for frustrating managerial decisions, he led the Blue Jays through two really tough seasons during the pandemic and was always a positive and likable personality during his time in Toronto.
---
Discover Betano.ca
 – a premium Sports Betting and Online Casino experience. Offering numerous unique and dynamic betting options along with diverse digital and live casino games, Betano is where The Game Starts Now. 19+. Please play responsibly.