GDB 162.0: Results of final day of regular season will determine if Blue Jays face Tampa Bay or Minnesota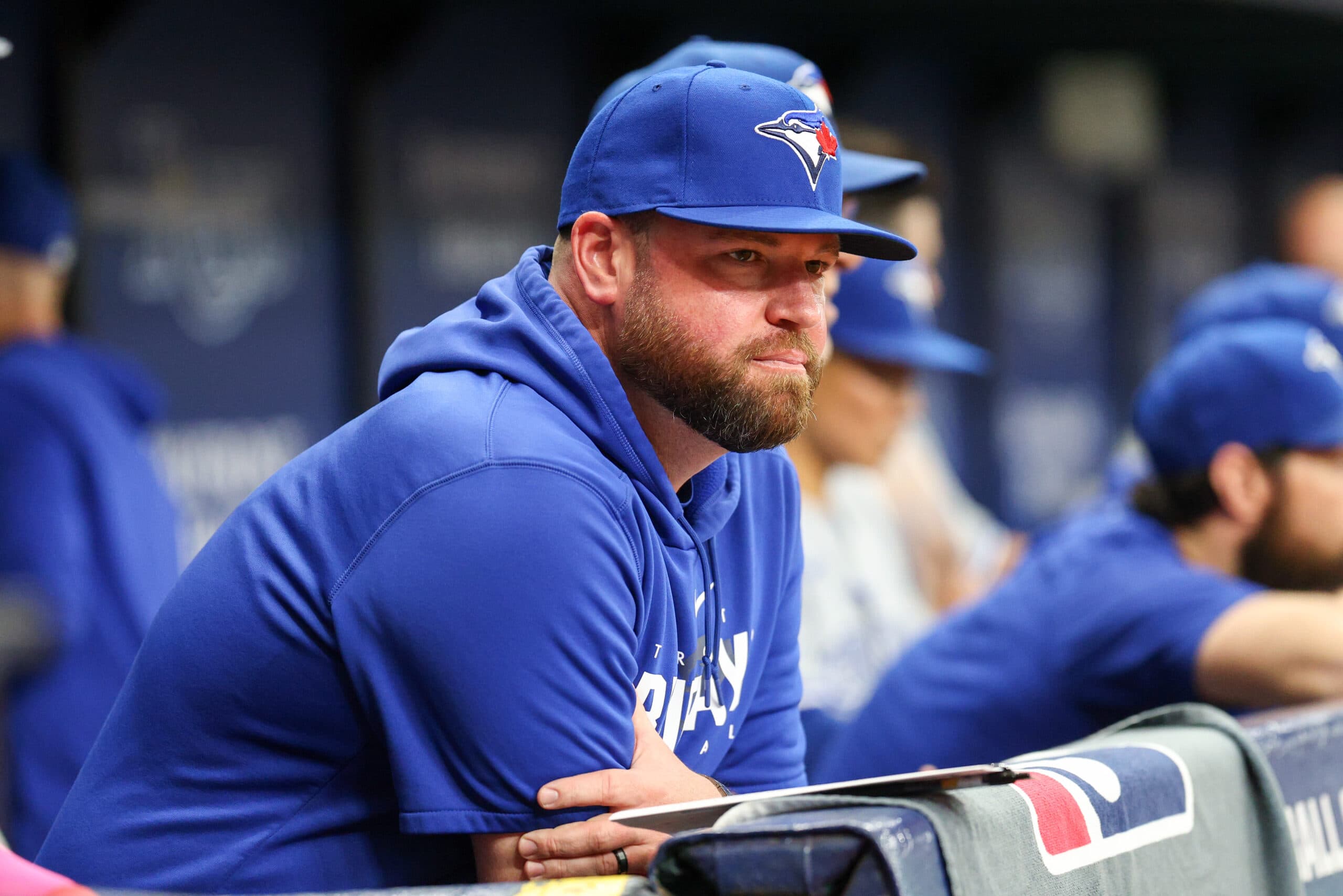 Photo credit:Nathan Ray Seebeck-USA TODAY Sports
It didn't come down to Game 162, after all.
The Toronto Blue Jays failed to clinch a playoff spot in front of their fans on Saturday afternoon but the results of the out-of-town scoreboard later in the day fell in their favour and they woke up on Sunday with an "x" next to their name in the standings.
The rubber match between the Blue Jays and Rays will feature two teams with their eyes set on next week's Wild Card round in the playoffs, though there are still things left to be determined.
If Toronto loses to Tampa Bay and the Houston Astros win their game with the Arizona Diamondbacks, the Blue Jays would hit the road and face the Minnesota Twis in a three-game set as the third Wild Card team. A Blue Jays win would guarantee them the second Wild Card spot and a playoff series in Tampa, as Toronto owns the tiebreaker against the Astros.
The weirdest scenario possible is Toronto and Houston winning while the Texas Rangers lose to the Seattle Mariners. That would result in Houston and Texas finishing at the top of the AL West with identical 90-72 records and the Astros winning the division because of the regular season head-to-head. The Rangers have the tiebreaker over the Blue Jays, so Texas would face Tampa as WC2 and the Blue Jays would head to Minnesota as WC3.
It's still yet to be determined who the Blue Jays will send to the field on Sunday, as they left the previous day's loss planning to play in a win-or-go-home season finale. It would be Kevin Gausman's turn in the starting rotation but the Blue Jays are saving him to start their first game of the playoffs on Tuesday.
The Blue Jays will add right-handed starter Wes Parsons to their active roster to soak up Sunday's innings. Parsons hasn't pitched in the Major Leagues since 2019 with the Colorado Rockies and posted a 4.52 ERA across 17 starts for the Triple-A Buffalo Bisons in 2023.
---