GDB 33.0: Toronto Blue Jays open series against Pittsburgh Pirates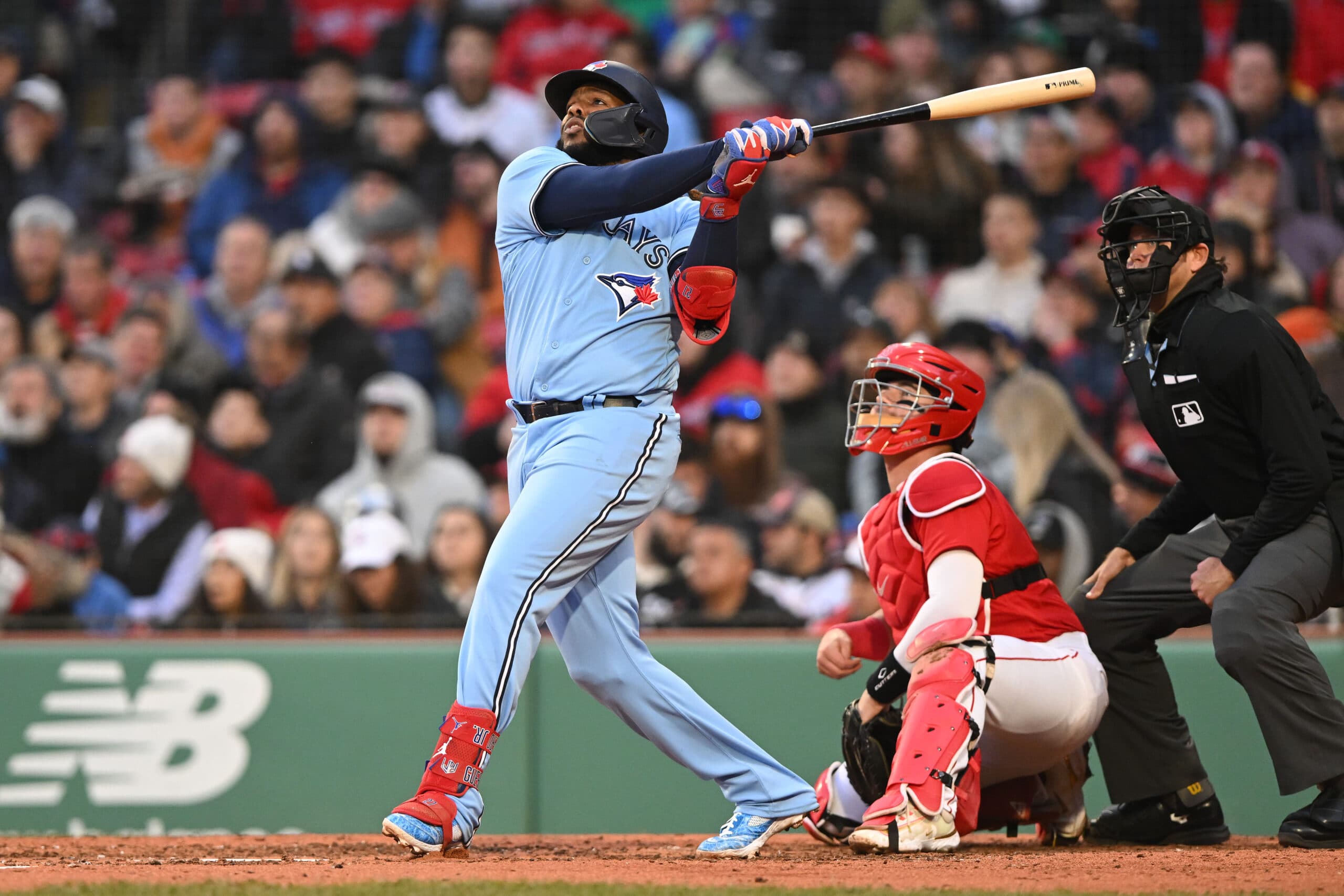 Photo credit:Brian Fluharty-USA TODAY Sports
Well, thank god that series against Boston is over.
That was an absolutely hellish four days of baseball, and hopefully, the Toronto Blue Jays can bounce back tonight on the road in Pittsburgh. The only issue for the Jays? Pittsburgh is also amid a four-game skid after getting swept by the Tampa Bay Rays.
One team will snap their streak, while another's will progress to a season-high five games. For the Jays Chris Bassitt will take the mound as he continues to have an up-and-down season. While he had a stinker last week in the Jays' series finale against the Mariners, he had strung together a couple of pretty good starts.
For the Pirates, meanwhile, 43-year-old Rich Hill will take the mound. It's incredible that he's still playing at his age, but even more so considering the results he's posting. He's posted a 4.18 ERA across 32.1 IP, but is probably getting a bit of luck on his side with a 5.34 FIP.
First pitch: 6:35 p.m. EST
The teams: 
Toronto Blue Jays: 18-14, 8.0 GB, – WCGB. +1 DIFF
Pittsburgh Pirates: 20-14, – GB, – WCGB. +37 DIFF
Moneyline: TOR -143; PIT +122.
Starting pitchers:
TOR: Chris Bassitt RHP — 3-2, 5.18 ERA, 1.242 WHIP, 7.6 K9
PIT: Rich Hill LHP — 3-2, 4.18 ERA, 1.865 WHIP, 10.2 K9
Lineups: 
Blue Jays
Pirates
Need to bide the time until first pitch?
---
Discover Betano.ca
 – a premium Sports Betting and Online Casino experience. Offering numerous unique and dynamic betting options along with diverse digital and live casino games, Betano is where The Game Starts Now. 19+. Please play responsibly.