It's happening! George Springer has signed with the Toronto Blue Jays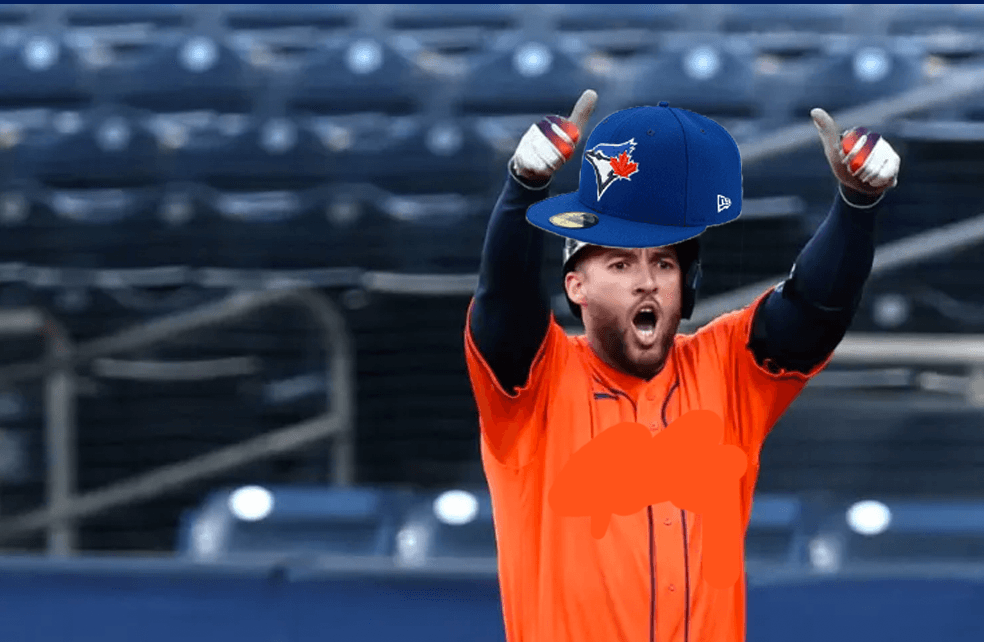 Uhhhhhhhh, it looks like it finally happened?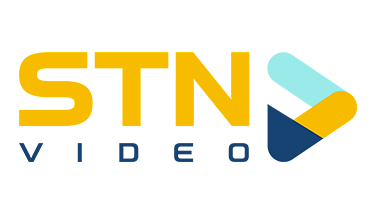 Were you expecting something along the lines of "BREAKING: Tulo traded to #BlueJays" from Ken Rosenthal to pop up randomly on your feed? Well, it was just as out-of-left-field as that, but, this time, the report is coming from our very own good friend, Brendon Kuhn…
According to a source from within the Blue Jays organization, the team has signed George Springer. Wow, it feels really nice to finally type that. You better be right, Brendon!
UPDATE: 
Jon Morosi is reporting that the Blue Jays are the "frontrunners" but it isn't official yet. Stay tuned…
Andy Martino notes that the Mets cooled on Springer after acquiring Francisco Lindor.
And Ken Rosenthal gets in the mix to say it's close…
Another update, this time from Jon Heyman, saying the Jays have a bid that the Mets likely won't match…
THERE IT IS GEORGE SPRINGER IS A BLUE JAY THIS IS NOT A DRILL!
Heyman is saying it's $150 million over six years