Jays prospect Chad Dallas opens up about father's ALS battle on MLB's Lou Gehrig Day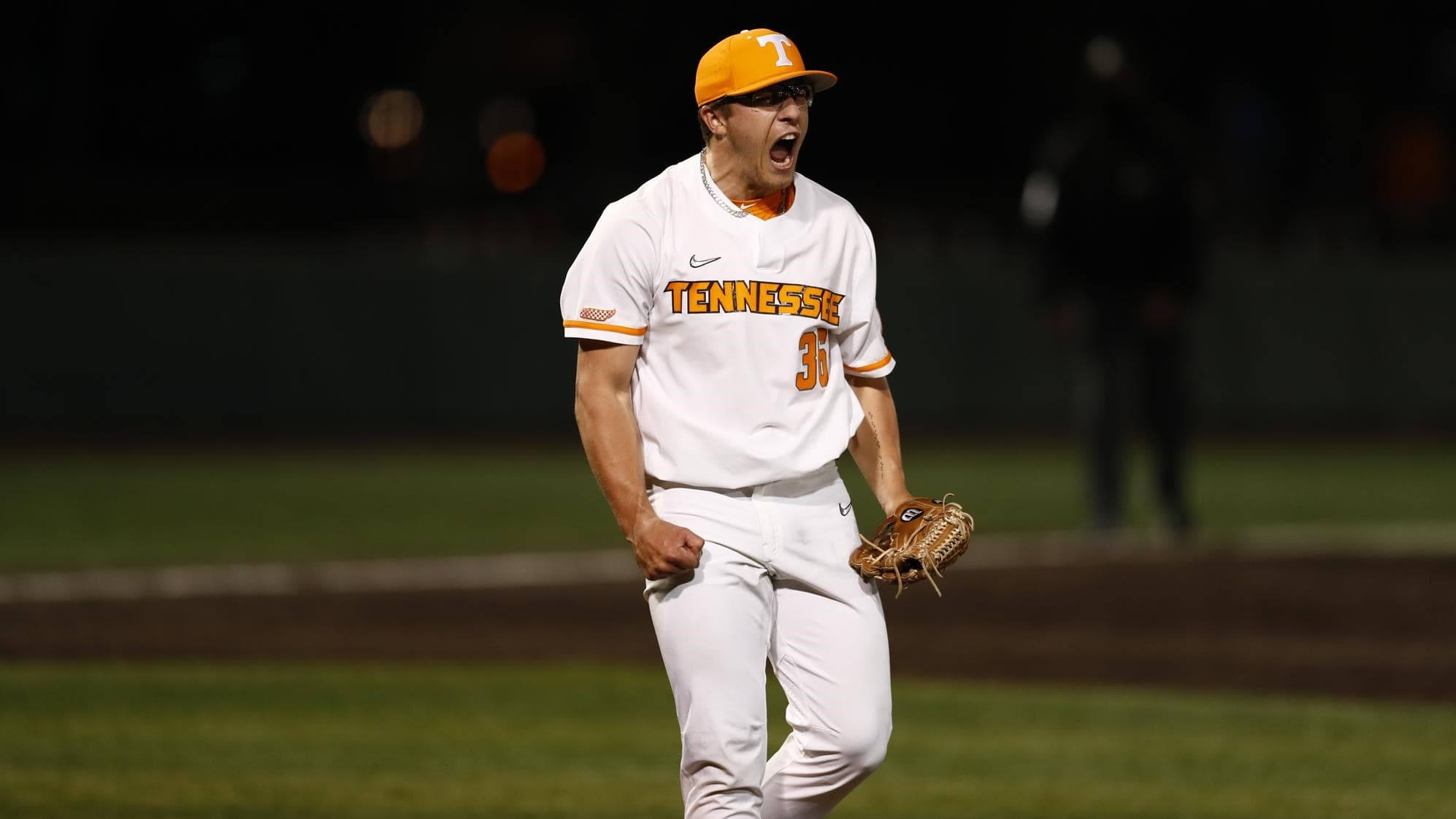 June 2nd, 2023 marks the third annual Lou Gehrig Day. A day created by Major League Baseball to collectively raise awareness and research funds for ALS (Amyotrophic Lateral Sclerosis), otherwise known as Lou Gehrig's Disease.
Toronto Blue Jays prospect pitcher Chad Dallas opened up about how his family has been impacted by the disease, which remains without a known cure.
"In 2019, my dad was diagnosed with ALS, or Lou Gehrig's disease," said Dallas, who goes by the nickname "Cheese". "At this time we did not know much about this disease so we had to do our own research. We had seen the ALS ice bucket challenge but didn't know what it truly meant. The first couple of things you find is that it takes away the person's ability to use their own muscles. It can happen at a fast rate, a slow rate, it's very unpredictable, and it does not have a cure yet.

"That's a very big pill to swallow when someone like your dad is diagnosed with something like that. The good thing is my dad has not changed one bit mentally. Physically, there have been changes of his body, but mentally, he is still the same person. He lives the same exact life, and that's what keeps my family going — watching him live his day-to-day life.

"We're still searching and looking for the cure for ALS for people now and people in the future, but TD, just know that you have so many people in your corner. Keep fighting, ALS cannot take you down, and I love you."
It was a touching message from Dallas, who the Jays drafted with the 160th overall pick in the fourth round of the 2021 MLB Draft.
Dallas started the year with the Vancouver Canadians but quickly proved too talented for High-A, and received the call-up to AA New Hampshire last month. Through five starts with Vancouver, Dallas recorded a 2.03 ERA and 37 strikeouts through 26.2 innings pitched.