Jose Bautista and the Dominican Republic won Bronze at the Olympics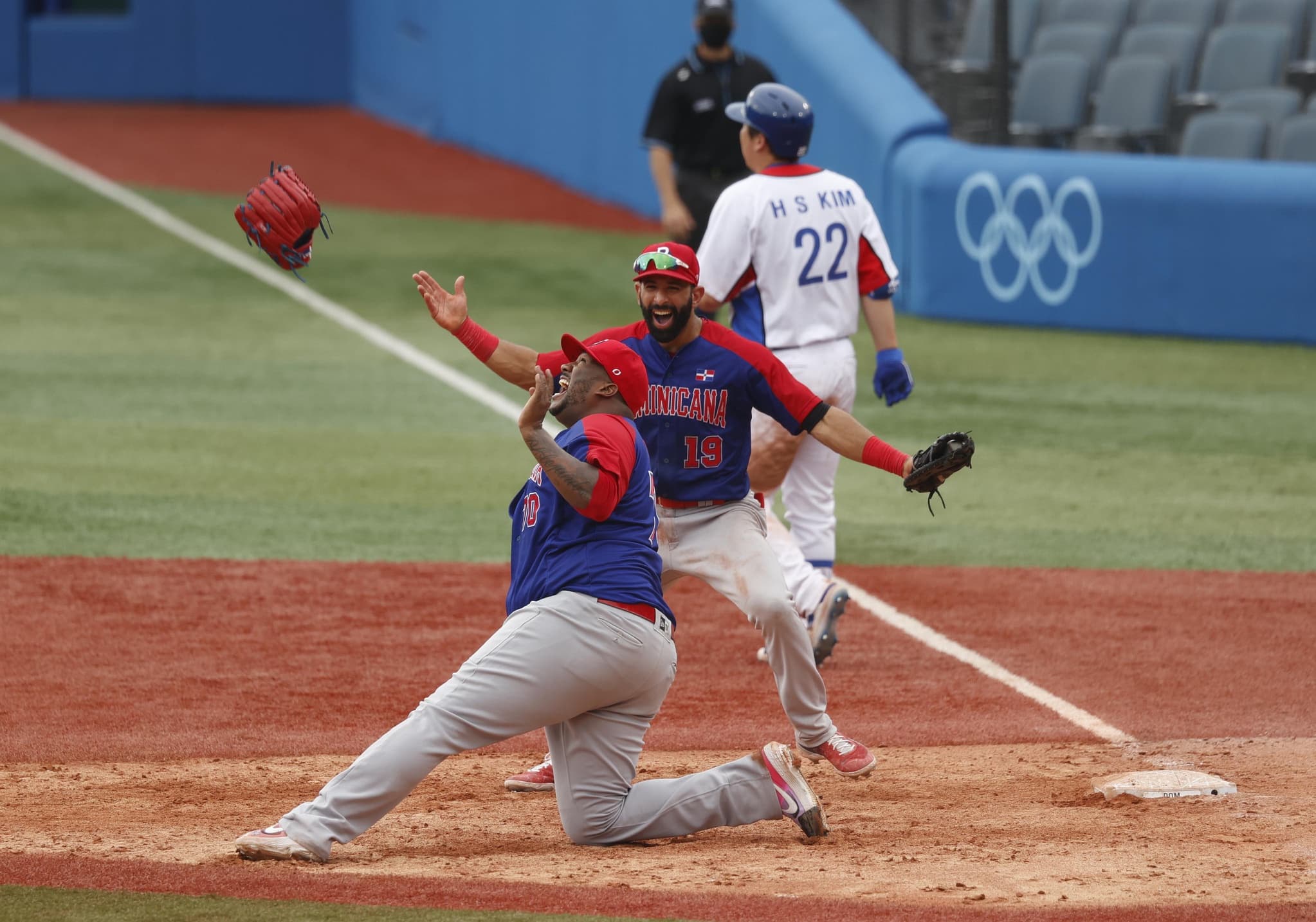 Photo credit:© Yukihito Taguchi-USA TODAY Sports
Jose Bautista is an Olympic medalist.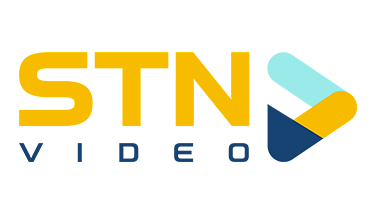 So are Blue Jays legends Melky Cabrera, Emilio Bonifacio, and Juan Francisco as the Dominican Republic beat South Korea by a score of 10-6 in the Bronze Medal baseball game on Saturday. It was the country's first-ever medal in baseball at the Olympics.
The Dominicans put up a four-run first inning with a lot of Blue Jays flavour. Bonifacio led off with a double, Francisco smashed a two-run homer, Cabrera hit a single, and Bautista drew a walk. Korea came back with a four-run fifth inning of their own, but the Dominican pulled away with a five-run rally in the top of the eighth inning, highlighted by a two-run double by Francisco.
The highlight of the tournament, for me, was Jose throwing this absolute rocket to gun down a guy from Team Mexico at home… 🐐