Marcus Stroman tees off on the Blue Jays' front office for missing out on Lindor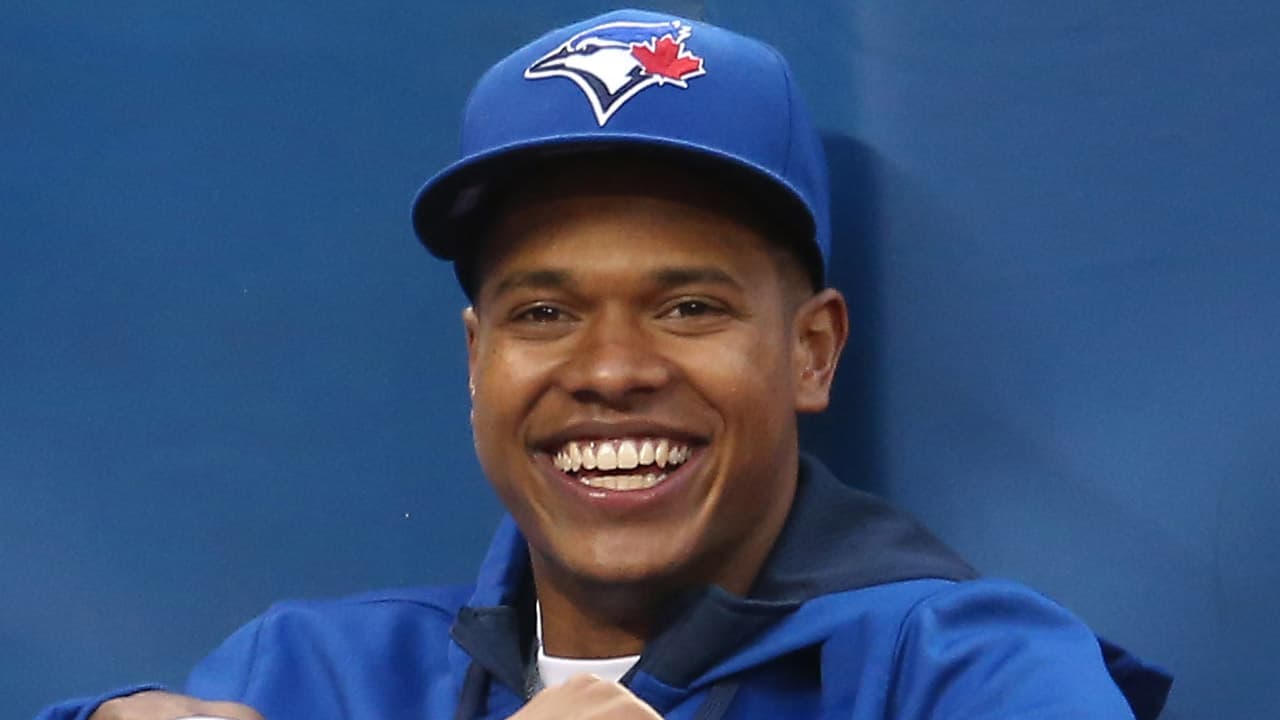 Photo credit:MLB.tv
I think it's safe to say Marcus Stroman still has beef with the Blue Jays' front office.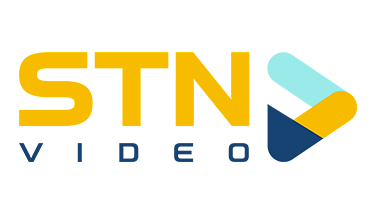 Shortly after word broke that Francisco Lindor, a top off-season target of the Blue Jays, had been acquired by the New York Mets, Stroman took to Twitter to let everybody know that his former employer was getting outdone by his current team. The post has since been deleted,
so props to the guys over at JaysJournal for catching it…
That front office will never build the team they should around their unbelievable core of young players…it's a travesty!
This angst Stroman has towards the Blue Jays' front office is nothing new. Back in 2019 after he was traded to the Mets,
Rob Longley reported
that there was a "loud commotion" inside the team's room and that Stroman's reaction to learning the news "wasn't pretty."
Shortly after,
Stroman criticized Mark Shapiro and Ross Atkins
, suggesting that they got rid of everyone from the 2015 and 2016 teams to start their own regime while also complaining that he had never been offered a contract extension despite his accomplishments.
"Nobody's left," Stroman said. "It seems like [management] wanted to get rid of some people, get everybody out and just start their own regime. So … it's a business. It is what it is."

I've made the All-Star Game. I had a Gold Glove. I threw back-to-back [seasons] of 200 innings and I never heard a word from any of those guys [in the front office]. … There was nothing offered ever from their perspective. If they do say that, it's a complete lie. I'm not going to beat around that. I've been waiting to take some type of deal since I've been there. I've been offered nothing."
Stroman is, to be blunt, a passionate guy with a big ego, so there's no doubt he was bothered when it became clear that the front office didn't view him as a priority to keep around long-term. It seems to me that this whole "The Cleveland Crew will never build the team they should around their unbelievable core" sentiment isn't so much about Lindor or any other player the Blue Jays might miss out on, but instead a jab about him not being a guy who was kept around.
To be fair, I don't blame Stroman for feeling bothered by the fact that, after playing a key role on the team's playoff runs and earning a reputation in the city is a fan favourite, he was cast aside by the front office. Of course, I also really don't blame the front office for deciding they didn't want to be a part of the Marcus Stroman Experience. It's a weird situation.