Nate Pearson has a Grade 1 Right Groin Strain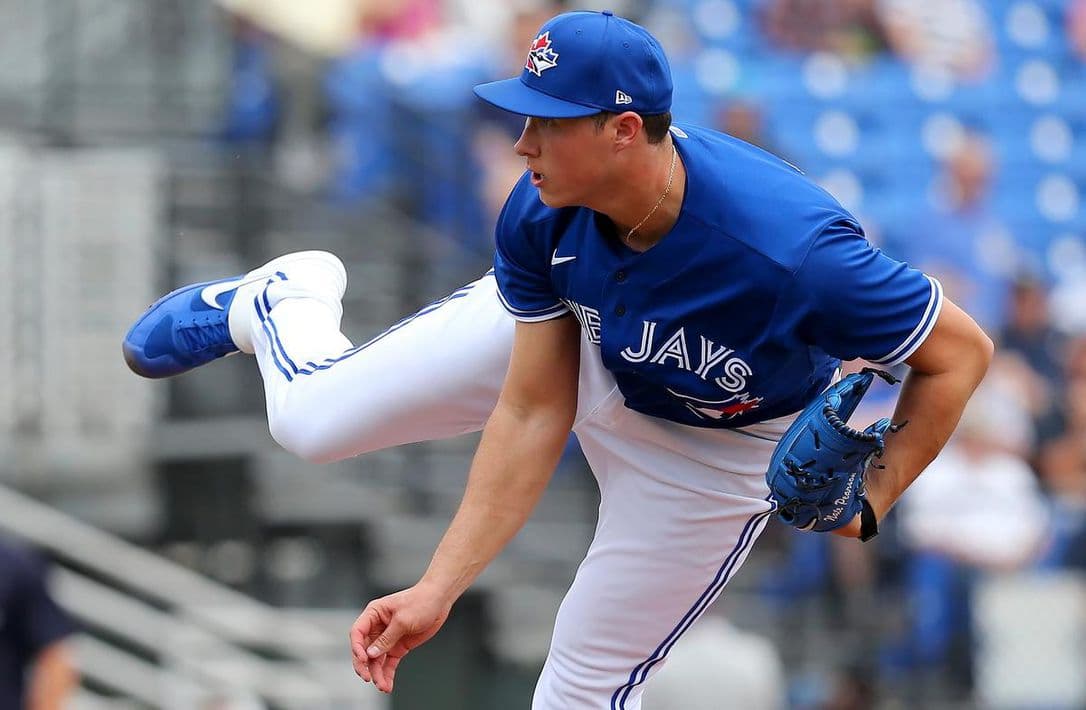 Here's something you don't want to see… Nate Pearson is dealing with a groin injury.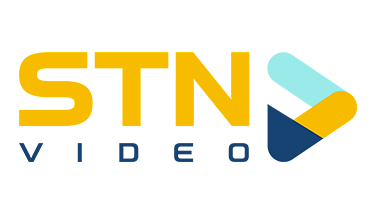 According to Arden Zwelling, Pearson suffered a Grade 1 Right Groin Strain while making his 2021 spring debut on Monday against the Pirates.
As Zwelling says, there isn't yet a timeline for Pearson's return and the team is going to limit his pitching activity in the coming days. According to Google, a grade 1 groin strain occurs when the muscle is overstretched or torn and it generally takes one-to-two weeks until somebody can return to exercise.
Hey, on the bright side, at least it isn't a blister!
Pearson's outing on Monday was a bit shaky, as it took him 28 pitches to navigate through one inning of work, so this would probably explain what was going on.
There isn't really so much of a long-term worry with a groin injury as there would be with elbow or shoulder issues, but it's a bit worrying that this issue could result in Pearson not having the time to get fully ramped up ahead of the start of the season. This is a pitcher that the team obviously doesn't want to rush and put into a bad situation.
Maybe Ross Atkins should be phoning Jake Odorizzi's agent today.