News and Notes: Yankees in the mix for Bryan Reynolds, other MLB owners are mad about Steve Cohen's spending, and more!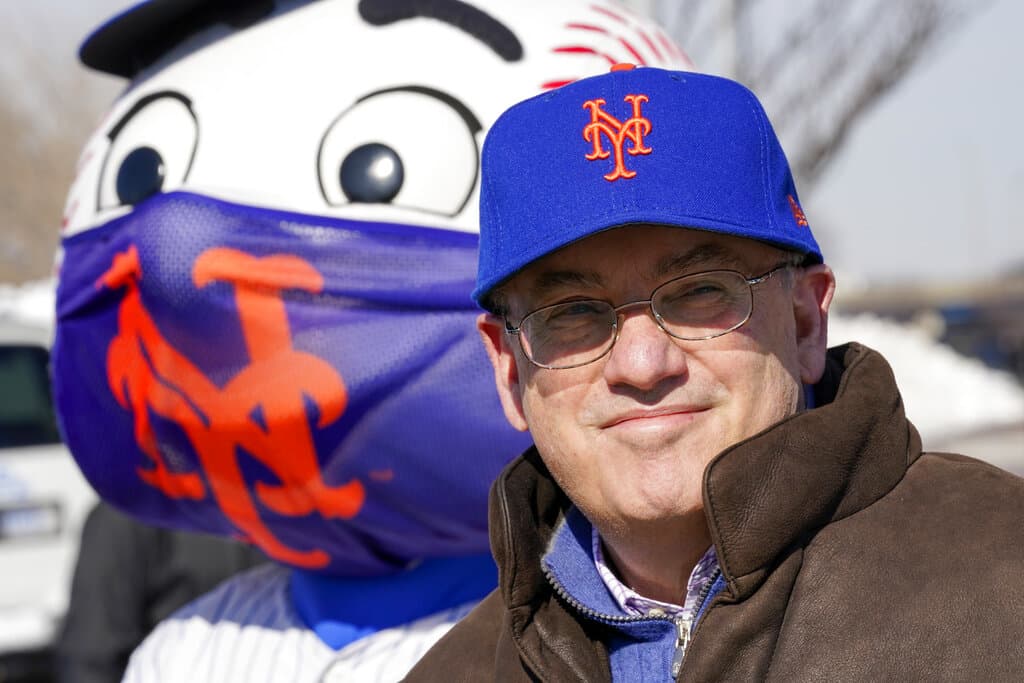 Christmas is right around the corner and things in the baseball world are unsurprisingly slowing down but we've still got a few worthwhile notes to go through today…
According to Jon Morosi, the New York Yankees are among the teams who are in the mix for Pittsburgh Pirates outfielder Bryan Reynolds…
The switch-hitting Reynolds has been widely discussed as a fit to fill the Blue Jays' biggest need right now, which is a big bat that isn't right-handed.
He reportedly requested a trade earlier this off-season
and there's an obvious connection between Toronto and Pittsburgh because Pirates general manager Ben Cherington used to work in the Blue Jays front office.
The interesting part of this note is that it gives us a little bit of a look into what the Pirates might be looking for in return for one of their best players. Morosi said that the Pirates are looking for pitching prospects to headline the return for Reynolds, which isn't all that surprising considering they only have one pitcher among their
top five prospects
.
With that in mind, you'd figure that the Pirates would be asking for Rickey Tiedemann, Toronto's top pitching prospect, in a potential Reynolds deal. Pittsburgh's top prospect is catcher Henry Davis, so they likely wouldn't be interested in making a deal that centers around Gabriel Moreno. That said, the Blue Jays could always get a third team involved and move one of their catchers for a pitching prospect that the Pirates like. Who knows.
Elsewhere, the New York Mets are close to finalizing a 12-year, $315 million deal with Carlos Correa, days after his contract with the San Francisco Giants fell through. The Mets' luxury tax payroll, which is based on the average annual value of each player's contract, is
estimated
to be at $384 million for the 2023 season, and their payroll commitments based simply on salary is approaching half a billion…
Other owners around baseball certainly aren't happy that Steve Cohen, baseball's wealthiest owner, is throwing his dick around like this…
It's always funny to see wealthy baseball owners cry poor that they can't afford to compete but it's even more absurd when you see a quote like the one in the second Tweet linked from an unnamed MLB executive saying that everyone is part of an old boys' club working together to keep the price of talent down. "Look, there's no collusion, BUT, there's also this collusion…"
These guys sure do hate the free market!!!
Also, you can cross another team off of the list of possible trade partners who might have been interested in making a trade for one of Toronto's catchers, as the Chicago Cubs have signed Tucker Barnhart…
It's
looking more and more
like the Blue Jays will just roll with their three catchers. Having veteran Danny Jansen around is ideal given Chris Bassitt's extensive pitch repertoire, Alejandro Kirk can be used as the designated hitter, and the team can simply start Gabriel Moreno in Triple-A.
---