Oh boy, the Yankees have acquired Joey Gallo and Anthony Rizzo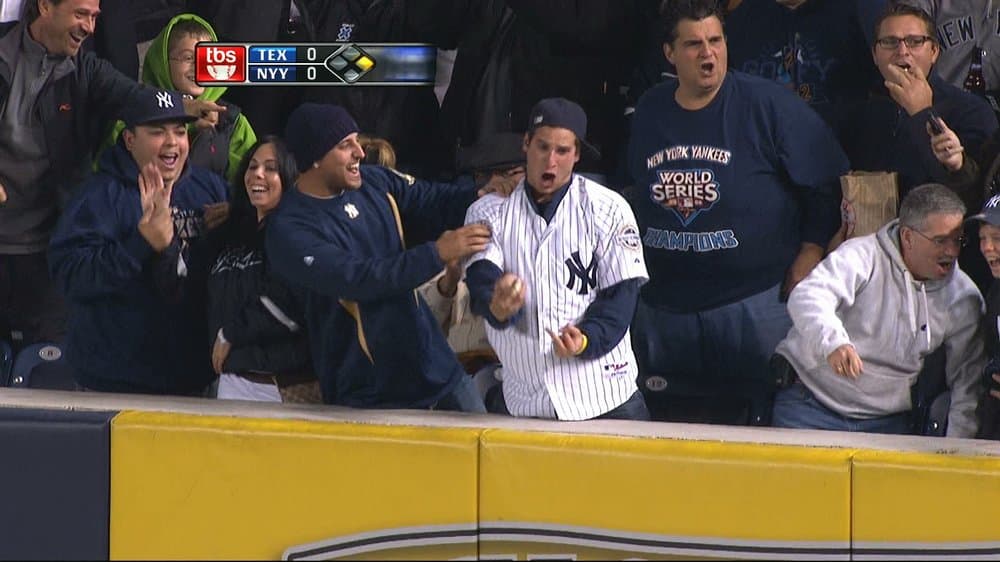 The New York Yankees are going all in.
On Wednesday, the team acquired slugger Joey Gallo from the Texas Rangers in exchange for a fairly
underwhelming package of prospects
. Today, they continued adding to their lineup, acquiring Anthony Rizzo from the Chicago Cubs.
New York's season has been a nightmare so far. The team sits 53-48 after getting smashed by the Tampa Bay Rays by a score of 14-0 on Thursday afternoon. They're nine games back of the Boston Red Sox for the division and they're three games back of the Oakland A's for the second wild-card seed.
The team's struggles have largely come down to a pretty limp-dick offence as this year's rendition of the Yankees looks nothing like the scary lineup we've seen in previous years. New York has the sixth-fewest runs per game in baseball, ahead of only the Cardinals, Marlins, Mets, Rangers, and Pirates.
Adding both Gallo, who has a .223/.379/.490 slash line, and Rizzo, who has a .248/.346/.446 slash line, is obviously a game-changer for New York's righty heavy lineup, which had previously featured Rougned Odor and Brett Gardner as the only left-handed bats in the mix. It's also safe to assume that both of these guys are going to have a very easy time popping balls out of Yankee Stadium's short porch in right field.
This obviously isn't ideal from a Blue Jays perspective. Toronto is four-and-a-half games out of the second wild card right now and the Yankees are one of the teams they have to hop. New York getting better just makes this uphill climb even steeper.