Pitchers and catchers have arrived in Dunedin! Notes on Bo Bichette, Nate Pearson, Jordan Romano, and more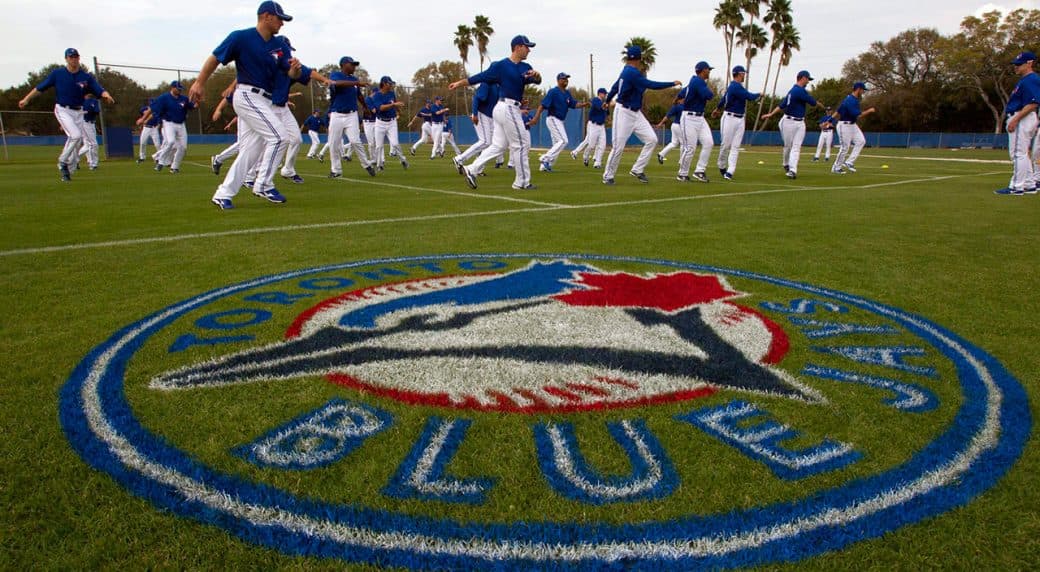 Videos of pitchers casually tossing heat, reports that so and so is in the best shape of their life, good vibes all around. Welcome to spring.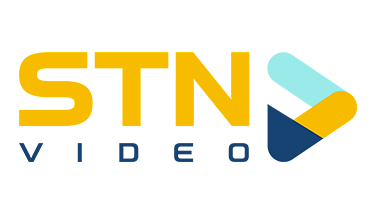 The official date for Blue Jays pitchers and catchers to report to spring training isn't until Thursday (and Tuesday for position players) but many have already arrived at the team's complex in Dunedin to start getting ready for the upcoming season.
Among the players arriving on Monday was Bo Bichette, who spoke for the first time since he and the Blue Jays avoided arbitration with a three-year, $33.6 million contract…
Bichette said that he was "very grateful" that the Blue Jays made the first move that ultimately led to the two sides reaching terms on that aforementioned contract and that the most important thing to him throughout the process was feeling valued by the team…
"It was never really about how much money I can make or anything like that, it was more about seeing that the team wanted to value me," Bichette said. "And I think that the contract they gave me definitely showed that they value me and respect what I do here. That was really all it was for me."
He also sounded off a little bit about arbitration in general, stating that having players and teams go up against each other isn't good for the game…
"Basically, I'm going to go in there and say, 'I'm good,' and they're going to say, 'Yeah you're good, but you're not that good,'" Bichette said. "Arbitration is an incredibly flawed process, one that isn't very good for the game. There's no reason to pit owners and executives against players. Just no reason."
In other news, both Jordan Romano and Alek Manoah have arrived in Dunedin, opting to get a head start on their season rather than playing in the World Baseball Classic.
Romano,
as we learned last week
, told Team Italy last week that he wouldn't be joining them.
He also noted on Monday in Dunedin
that Cal Quantrill tried to get him to play for Team Canada, but he said that he didn't want to switch after Italy gave him an opportunity back when he was a prospect coming off of Tommy John surgery back in 2017.
Manoah also declined an offer to play for Team USA, stating that he didn't want to reach September with "
20 extra innings under his belt
." Manoah threw 111 2/3 innings for the Blue Jays and 18 innings in the minors in 2021 and then exploded to 196 2/3 innings in 2022.
He did incredibly well considering the significant jump in workload, as he posted a 0.88 ERA in September over six starts, but it's definitely important for the Blue Jays to ensure that their young ace doesn't overwork himself. Ramping up to make competitive starts in the World Baseball Classic in mid-March is just more stress on Manoah's arm.
Speaking of pitchers, here's a video of Nate Pearson throwing heat…
This is an important season for Pearson as his 2022 campaign was limited to just 15 1/3 innings between Triple-A and Low-A because of injury.
There's always a worry about durability with Pearson, but there's also some reason for optimism with the organization's former top prospect, as he finished 2022 on a high note with an excellent showing in the Dominican Winter League. Pearson tossed 12 innings and allowed only one run, which was unearned, on five hits and four walks while striking out 16.
Since he has options, cracking the Blue Jays out of camp will be an uphill climb for Pearson, but the hope is that he can contribute to the team at some point during the season. Really, just getting a fully healthy season in which he can consistently pitch would be a win.
And here's some "best shape of his life" content, this time in regards to Danny Jansen…
Finally, Major League Baseball has officially announced some rule changes that'll be coming into effect this season. These have been known for a little while, but, in case you hadn't heard, there'll be a 15- and 20-second pitch clock, restrictions on the shift, and larger bases, all with the intention of having more balls in play and action on the field…
---