Pre-game notes: Top prospect Ricky Tiedemann expected to pitch, Chris Bassitt makes his debut, as the Blue Jays play two games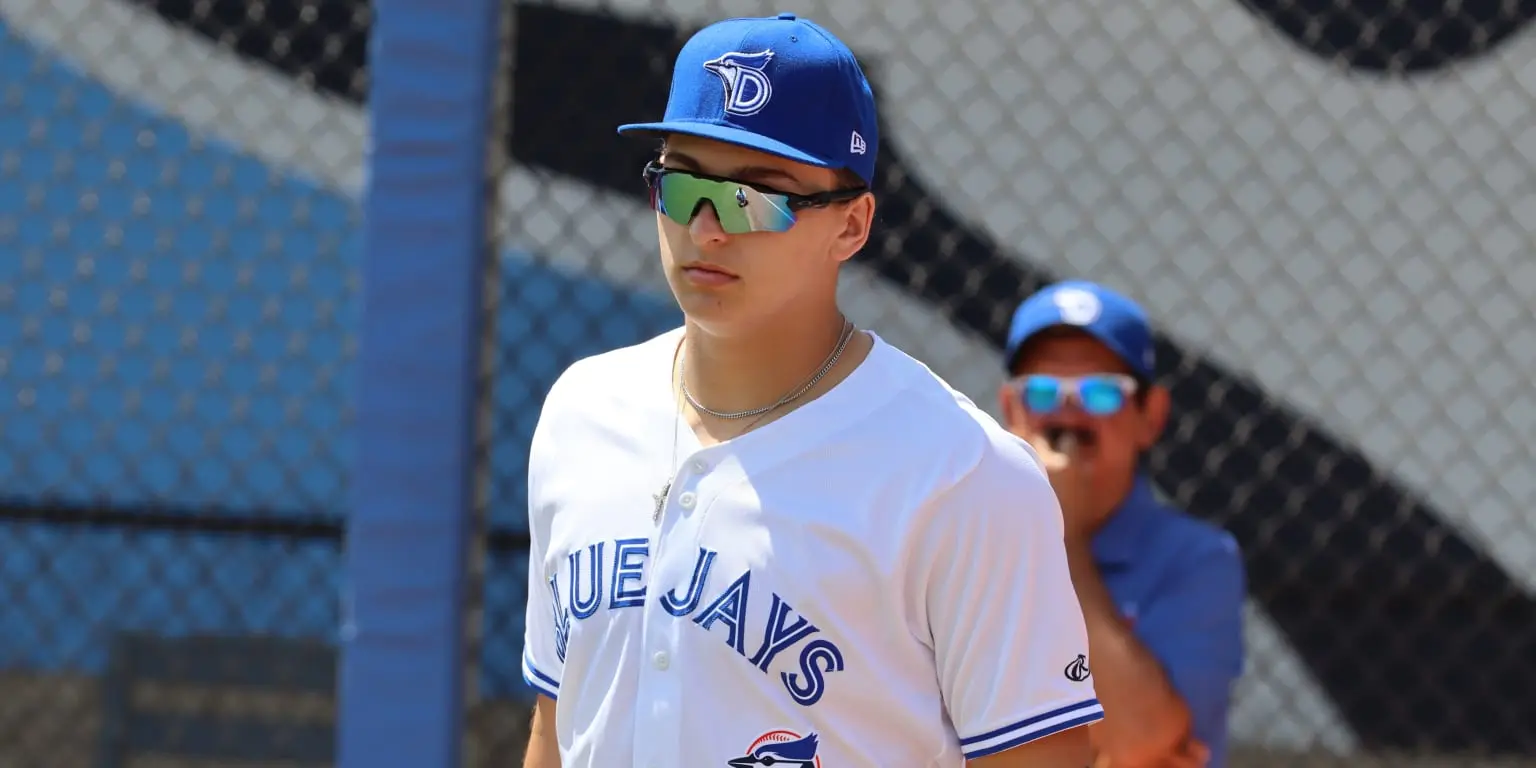 We got two baseball games today!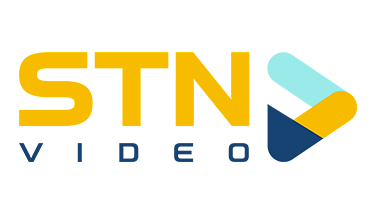 In one game, the Jays will face the Detroit Tigers at home, while in the other game, they'll face the Philadelphia Phillies away.
The game against the Tigers:
This game will be televised on Sportsnet and will feature many of the regulars. The lineup for the games is as follows:

Things worth mentioning:
Chris Bassitt
will make his Blue Jay spring training debut. Like with most starters, it's suspected that he'll go two innings.
Also pitching in this game
are Erik Swanson, Anthony Bass, and
Yimi García. All will be making their 2023 spring training debuts, but Swanson will be making his Blue Jays debut.
Ricky Tiedemann
will make his spring training debut, to much fanfare! If you aren't a minor league baseball connoisseur, this 20-year-old left-handed pitcher has ace potential written all over him. He has touched 98.2 mph, and his secondary stuff is elite. Expect big things from this guy.
George Springer
makes his spring training debut this afternoon, playing at DH. The question heading into the season will be: How much outfield will he be able to play?
The game against the Phillies:
What's better than one cover girl (game), two cover girls (games)! Let's look at the lineup for the away game, featuring mainly prospects.
Things worth mentioning:
Whit Merrifield and Daulton Varsho
are the only regulars in the lineup for the Blue Jays. The two of them are playing their likely positions for the season.
Spencer Horwitz
has three hits in six at-bats, one of only two qualified hitters to do so. In my opinion, he has one of the best hit tools in the organization. If he can become an average fielder in left field, while tapping into his power, there's definitely something here.
Addison Barger
is really good. He's apparently added 20 pounds of muscle, and he's built like a miniature tank. Only a matter of time before he makes it to the Blue Jays 26 -man roster, and a good spring training could allow him to do so to start the season.
José Berríos
makes his spring training debut this afternoon. The Jays really need him to pitch like his 2017-2021 self, instead of the version they got last season. If he finds his game, that would solidify the rotation.
Orelvis Martinez
makes his first start of spring training. Interestingly, he hit two spring training bombs off the Phillies last season, including one against Aaron Nola. The power is insane, but he'll need to make adjustments as he continues up the minor leagues.
Both games start at 1:00 PM, with the game against the Detroit Tigers on Sportsnet, and the other game being featured on MLB.tv.
As always, you can follow me on Twitter and Instagram @Brennan_L_D.
---