Pre-Series Notes: Josh Palacios claimed off waivers by Washington, Oakland has multiple unvaccinated players who can't come to Toronto, and more!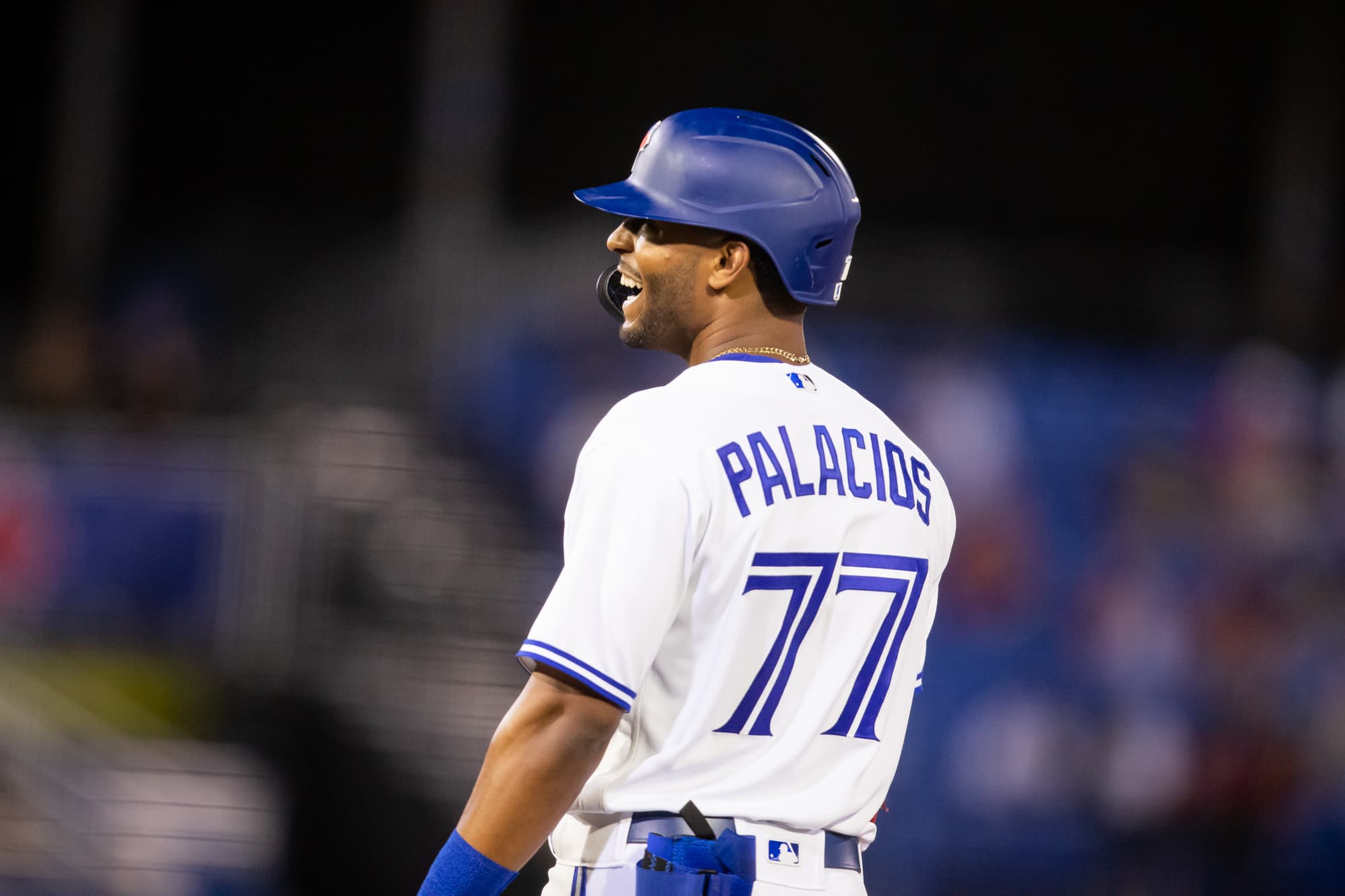 Photo credit:Mary Holt-USA TODAY Sports
After splitting their four-game series with the Yankees in The Bronx, the Blue Jays are back home for a three-game weekend set with the Oakland A's.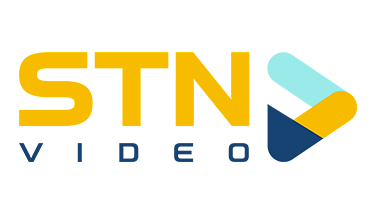 This is a series the Blue Jays need to do well in because the schedule ahead is an absolute gauntlet. After hosting Oakland, the Blue Jays will hit the road to face the Red Sox in Boston and the Astros in Houston. They'll then return home to host the Red Sox, Astros, and Yankees.
That said, the A's aren't a team the Blue Jays can take lightly. They're fresh off winning three of four games against the Tampa Bay Rays and they managed to hold two pretty good lineups, Tampa and Philly, to three or fewer runs in four of the seven games they've played this season.
You'd assume the A's would be junk this year because they traded away Matt Chapman, Matt Olson, and Sean Manaea over the offseason, but, hey, we've all seen Moneyball. The A's can be pesky and they weirdly seem to be at their best when nobody expects it.
Worth mentioning…
Josh Palacios was designated for assignment a few days ago when the Blue Jays added Tyler Heineman to the roster in place of the injured Danny Jansen. Unsurprisingly, somebody took a flyer on Palacios, who's showed in the minors that his bat carries some upside.
Toronto's fourth-round pick from the 2016 draft made his big league debut last April as the Blue Jays were dealing with a wealth of injuries and he came up again for a few games in August. Palacios will be remembered here both for his four-hit game against the Angels in April or for his gaffe in the outfield against the Tigers in August.
So far this season, he's gone 5-for-24 with two dingers and a stolen base for the Triple-A Bisons.
It's unfortunate that the Blue Jays couldn't sneak him through waivers, but it'll also be nice to see Palacios get a chance on a team that can offer him consistent playing time. The acquisitions of Raimel Tapia and Bradley Zimmer shoved Palacios pretty deep down the organizational depth chart among outfielders.
According to the Tampa Bay Rays' broadcast, the A's have a few players who aren't vaccinated that won't be able to join the team in Toronto.
Ben Nicholson-Smith noted that the A's placed A.J. Puk, Kirby Snead, and Austin Allen on the restricted list ahead of their series with the Blue Jays, so it's pretty safe to assume that those are the players that the Rays broadcast crew was talking about.
Puk is a relief pitcher, Allen is the team's backup catcher, and Snead used to play for the Blue Jays but was traded to Oakland back in March as part of the Matt Chapman deal.
The head-to-head…
Ross Stripling vs Daulton Jeffries
Friday's series-opener will feature a Ross Stripling spot start, which will give Hyun Jin Ryu an added day of rest. The ideal spot start would be Stripling and Nate Pearson, but, of course, Pearson is dealing with mono, so we'll likely see Trent Thornton come in and log a couple of innings after Stripling.
Oakland will be sending out Daulton Jeffries, a former first-round pick who has made just seven appearances at the big league level. Jeffries had a very successful first start this season, as he shut the Phillies out over five innings, scattering two hits and two walks. That said, based on the game's
baseball savant page
, Jeffries allowed some pretty loud contact that turned into outs in that outing.
Hyun Jin Ryu vs Paul Blackburn
Ryu will go in the second game and the hope is that he'll do better with an added day of rest than he did in his season debut back on Sunday. Ryu cruised through three innings against the Rangers and then, all of a sudden, the wheels just fell right off and they smacked him around. It's really difficult to say what to expect here.
Going for Oakland will be Paul Blackburn, a pitcher the A's acquired years ago in a swap for Old Friend Danny Valencia. Blackburn also put together five shutout innings against the Phillies and he struck out seven in that outing. Coming into the season, Blackburn owned a 5.74 ERA over 138 career big league innings.
Blackburn made a start against the Blue Jays last August and he allowed three homers over three-and-two-thirds innings.
Alek Manoah vs Adam Oller
Finally, The Big Man, Alek Manoah, The Ace of The Staff, will go for the Blue Jays in the finale on Sunday. Manoah was amazing in his season debut in New York on Monday, as he shut out the Yankees over six innings of work.
The A's will oppose Manoah with Adam Oller, who got tagged for five runs by the Rays in one-and-one-third innings in his first-ever big league start on Tuesday. Oller put together a good season in 2021 for the Mets' Triple-A affiliate, posting a 3.45 ERA over 120 innings, and was part of the return in the deal that sent Chris Bassitt to New York.
---