Pre-Series Notes: The underachieving White Sox, Johnny Cueto's first start in Toronto since the 2015 ALCS, and more!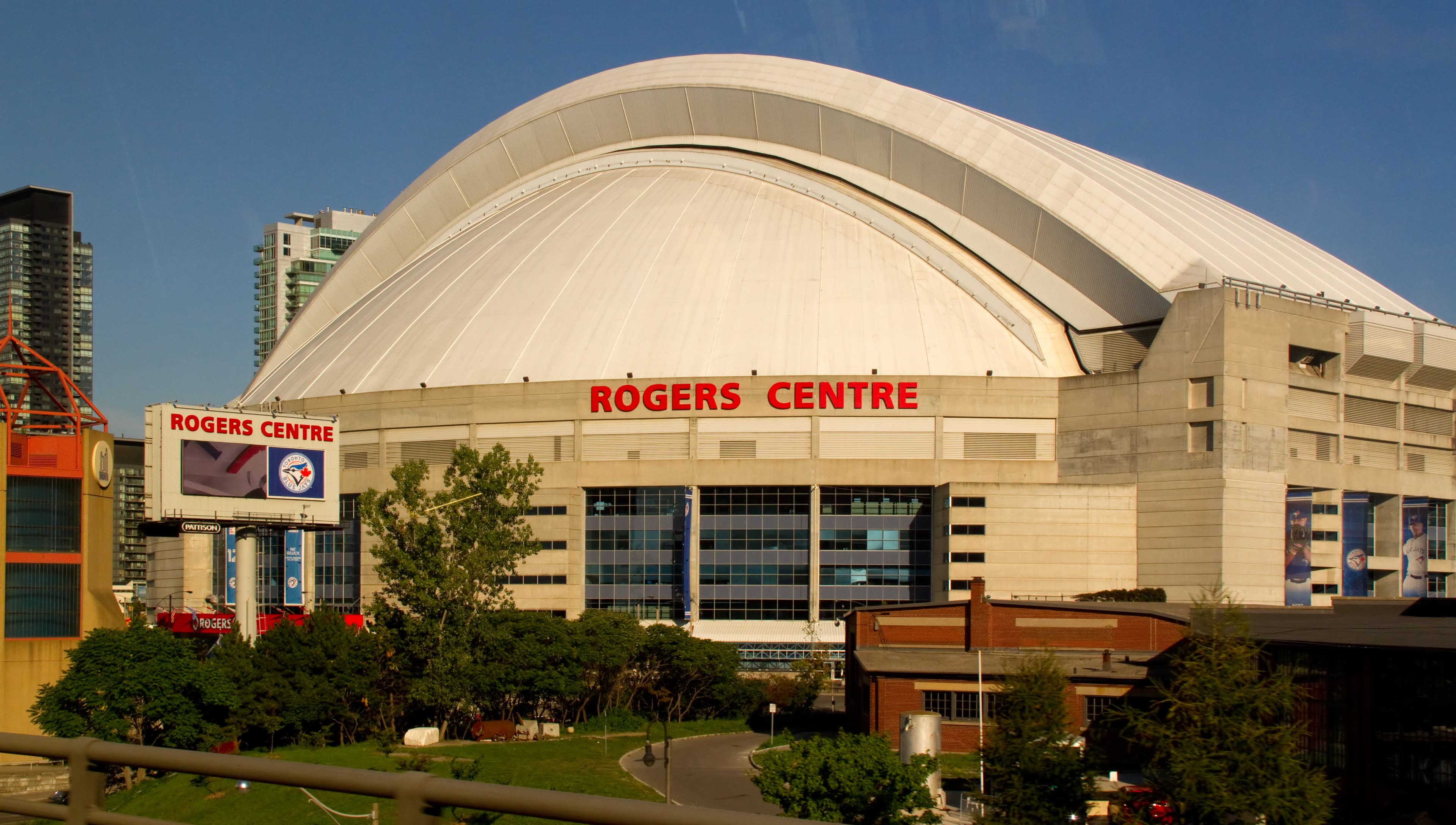 Photo credit:Wikimedia Commons
The Chicago White Sox ran away with the American League Central in 2021 and it was
expected
they would have a relatively easy time winning the division again in 2022.
So far, not so good. The White Sox have been disappointing through the first two months of the season, as they sit second in the Central with a 23-23 record, four-and-a-half games back of the Minnesota Twins. Beyond that, their .500 record might actually be due to some good luck, as the White Sox have a -45 run differential, which is good for an 18-28 Pythagorean record, according to
Baseball-Reference
.
Two things are going well for the White Sox this season, starting pitching and Tim Anderson, and Anderson won't be playing in this series as he was placed on the 10-day Injured List with a groin strain.
Outside of Dallas Keuchel, who was recently designated for assignment, the White Sox have a very good starting rotation. Lucan Giolito and Michael Kopech have been untouchable, Johnny Cueto has turned back the clock 10 years, and Dylan Cease has been just as good this year as he was last.
The issue is that the Sox don't score much, as they rank fourth-last in baseball with 3.63 runs per game, a significant dip from the 4.91 runs per game they scored last season. Anderson is the heart of the team's offence with a .356/.393/.503 slash line, while nobody else on the team has an OPS over .800.
Eventually this team will surely wake up, but let's hope it doesn't happen this week.
Worth mentioning…
The Blue Jays made a roster move ahead of Tuesday's series-opener, designating Ryan Borucki for assignment and calling up Trent Thornton from Triple-A Buffalo.
As Thomas Hall talked about earlier today,
Borucki looked to be nearing the end of the line with the Blue Jays. Through 11 appearances this season, Borucki managed to toss just six-and-one-third innings, scattering seven earned runs on seven hits and five walks.
If Borucki gets claimed by another team, it'll be an unfortunate end to what appeared to be a promising career for a homegrown arm, first as a starter and then as a reliever. Borucki flashed brilliance at times but never seemed to be able to stay healthy for long enough to settle into a groove in any role. The upside is certainly still there, so it wouldn't be surprising to see a team give him a shot.
Who will be added to the 40-man roster in Borucki's place? Maybe an arm from Buffalo,
like Jeremy Beasley
? We'll see!
The head-to-head…
Kevin Gausman vs. Lucas Giolito 
It'll be ace on ace in Game 1 on Monday. Kevin Gausman hasn't seen the White Sox since all the way back in 2018 when he was a member of the Baltimore Orioles. Meanwhile, Lucas Giolito held the Blue Jays to one run over six innings of work last season in what wound up being a 3-2 win for Toronto.
Hyun Jin Ryu vs. Michael Kopech 
Hyun Jin Ryu has done well since coming off the Injured List, scattering just three earned runs over starts against the Tampa Bay Rays, Cincinnati Reds, and Los Angeles Angels. He faced Chicago twice last year and they tagged him for 10 runs over nine-and-two-thirds innings all told. Kopech, who has a 1.29 ERA over eight starts this season, has never faced the Blue Jays before.
Alek Manoah vs. Johnny Cueto 
The finale will be between a young arm and a veteran. Alek Manoah faced the Sox twice last season and held them to one run in each outing. Going for Chicago will be Johnny Cueto, who hasn't faced the Blue Jays since all the way back in 2015 when he was a member of the Kansas City Royals. We all remember how that went.
---