Pre-Series Notes: There's no such thing as 'It's Early' when playing the Yankees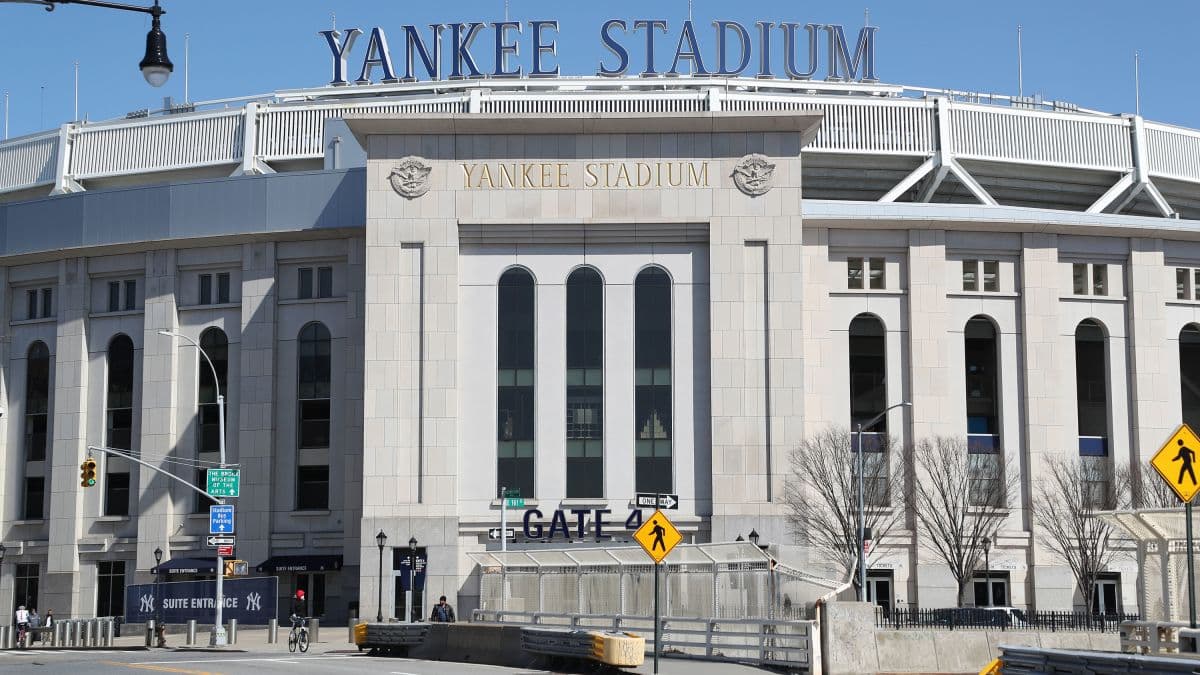 After a wild Opening Weekend at The Dome, the Blue Jays are off to New York for a four-game set with the Yankees.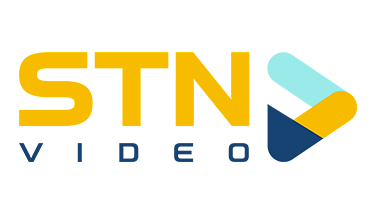 It sounds insane to say, but this feels like a very high-stakes series despite the fact it's April. The Blue Jays and Yanks will see each other 19 times this season and every single one of these games is important when it comes to winning the American League East.
As we know, it was only one game that wound up being the difference between Toronto and both New York and Boston in the standings last season, and there were so many games that we looked back on and thought 'oh fuck, should have had that one,' so hopefully the Blue Jays are ready to come into this April series with a September energy.
The head-to-head…
Alek Manoah vs Jameson Taillon
It's difficult to say if Alek Manoah will be as good in his sophomore season as he was last year as a rookie, but, to be completely honest, there isn't somebody in Toronto's rotation that I would rather throw out in a game against the Yankees in New York.
Manoah just has that big-game energy. Last season, in two games at Yankee Stadium, Manoah held the Yanks to just three runs and a .505 combined OPS. His big-league debut was a masterclass in the Bronx, as he allowed just two hits and two walks over six shutout innings. Let's hope for more of that.
Yusei Kikuchi vs Nestor Cortes
Tuesday's game will feature the Blue Jays debut of Yusei Kikuchi. In 2021, Kikuchi faced the Yankees twice, one went pretty well and one went poorly. In Seattle in July, the Yanks tagged Kikuchi for five earned runs over five innings. A few weeks later at Yankee Stadium, he danced around four hits and three walks for a scoreless five-inning outing.
Going for New York will be Nestor Cortes, who was quietly very good last season in a swing role between the bullpen and starting rotation. In 22 appearances, 14 of which were starts, Cortes posted a 2.90 ERA while striking out 10 batters per nine innings. In his one outing against the Blue Jays, Cortes tossed six innings and allowed two earned runs.
Jose Berrios vs Gerrit Cole
This is the battle of guys who didn't have a good time on Opening Day.
Jose Berrios, as we know, only managed to get one out on Friday before getting pulled. Meanwhile, Gerrit Cole allowed three earned runs over four innings in his 2021 debut, a game that the Yankees came back and won.
I would suspect that both pitchers put together a better start in their second go.
Kevin Gausman vs Luis Severino 
Finally, the series will conclude on Thursday with Kevin Gausman going up against Luis Severino.
The Yankees are banking on Luis Severino having a good, healthy season this year, which hasn't been the case in quite some time. Since two excellent showings in 2017 and 2018, Severino has thrown just 21 innings at the big league level. His first start was a rough one, as Severino lasted just three innings against the Red Sox and surrendered a pair of runs on five hits.
Gausman also had a ho-hum debut, though his start was the best we saw from a Blue Jay over the weekend. Gausman tossed five innings and allowed three earned runs on eight hits with a lot of loud contact. Gausman has seen a lot of the Yankees during his career, as he owns a 3.77 ERA over 24 outings against them, but he hasn't faced them since 2018 when he was with the Orioles.
Thoughts…
I'm not going to worry about Toronto's starting pitching just yet because spring training was shorter than usual and a whole bunch of guys around baseball aren't looking as sharp as they usually would be at this stage. But the reality is that Yankees aren't the Rangers and the Blue Jays aren't going to have as much room for error in this series. Toronto's pitching needs to be better against New York because you aren't going to be executing a seven-run comeback off of the Yankee bullpen.
The hope for this series is obviously three or four wins but we'll be fine with a split in the Bronx.
---