Rigid in Their Ways, the Blue Jays Will Still Be Fine
Photo credit:Dan Hamilton-USA TODAY Sports
It has been a demoralizing off-season thus far for Blue Jays fans.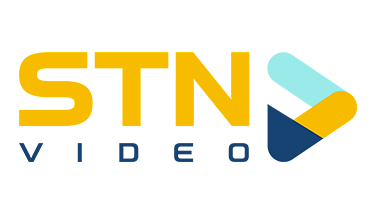 Hyped up by the words of Mark Shapiro and Ross Atkins in October and November – that the Blue Jays will add, and add significantly – watching the Padres and Mets get better while the rest of baseball stagnates has been difficult.
Even the most rational of observers will admit that despite a litany of ways to improve still available, finishing in second place for Kevin Gausman, Ha-Seong Kim, Tomoyuki Sugano, and seemingly Francisco Lindor as well, will take its toll. But despite all of those near-misses, it's important to realize that the Blue Jays will be fine.
The whispers from the Blue Jays camp are that they still believe the end result of this off-season will be one that impresses the fans, and until it is too late for that to happen, we have no choice but to believe them. But how is that going to be done? How are they going to finally get people to start accepting the money they are offering?
The Shapiro and Atkins group has always been very rigid in the way they do business. Together with their scouting, player development, and analytics groups, they place valuations on players and decide early on in the winter what they are comfortable doing to acquire different talents.
They showed it with Edwin Encarnacion a few years ago, and we've seen over the past couple of seasons they are willing to miss out on players even if it means not increasing their offers by the slightest amount – Jake Odorizzi and Kyle Gibson seemed to be examples last winter, while the aforementioned trio of Kevin Gausman, Ha-Seong Kim, and Tomoyuki Sugano are examples this year.
However, we also know that in free agency, one mantra stands above all, especially when trying to lure players to come to Canada when for some reason that seems to be something they are weary of doing. Andrew Freidman said it best a few years ago, and Shi Davidi brings this up often because it truly is the best descriptor of how this whole process works:
"If you're always rational about every free agent, you will finish third on every free agent."
  isn't just a nice line, it's the truth.
But that statement doesn't line up with the team philosophy. It is hard to place valuations on players and then be rational about them. But if we can learn anything from the acquisition of Hyun-Jin Ryu last season, it's that the front office is willing to get irrational when needed. They were the only team willing to go to the fourth year for Ryu, which ended up being the difference maker.
In a way, it is comforting knowing that the Blue Jays will overpay and stray from their valuations when they feel it necessary. Last winter they set out on adding pitching. They could have done so with Odorizzi or Gibson, but chose to let them get away.
They could have done the same thing they did for Ryu – expand their offer to a point nobody else was willing to match – but held on for the end instead. They ended up with the second best pitcher on the market, not because they were dead set on him, but because they decided that if they were going to overspend their comfort zone, they were going to exhaust the other options first.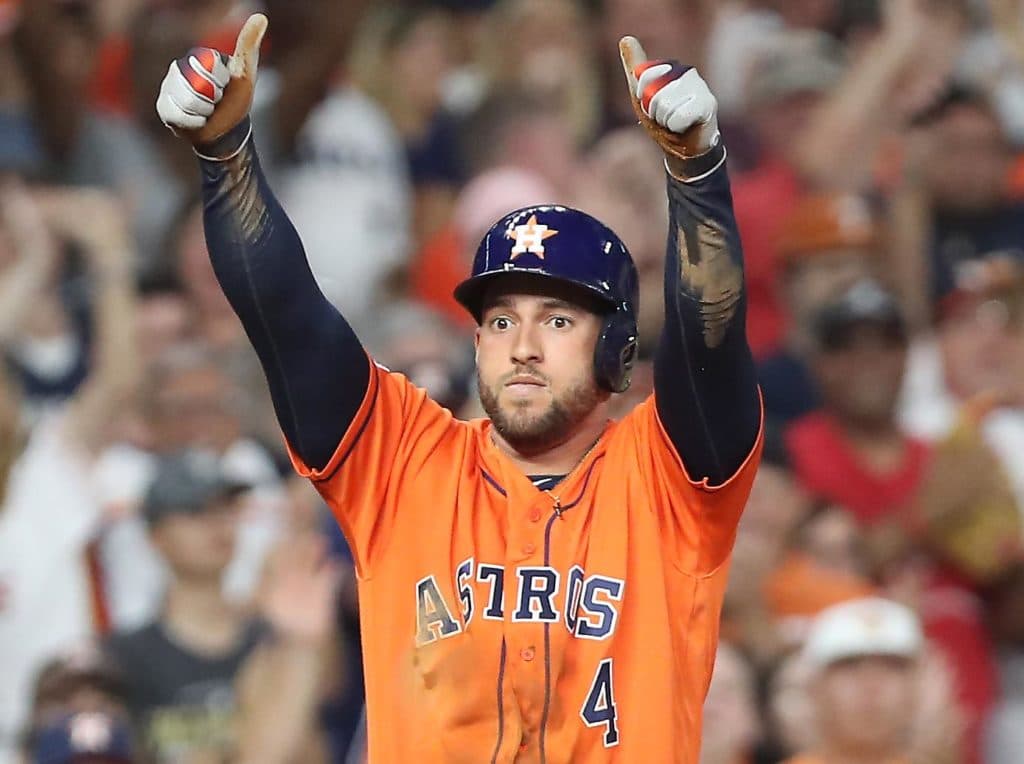 Which brings us to this year. They could have given Gausman the extra money or term he wanted, and done the same for Kim and Sugano. It would have been a fine off-season, but it probably would have looked the same on paper as the one they'll end up with in a few months. If they enter Spring Training having landed George Springer, a starting pitcher, and some other talent like Liam Hendriks, nobody will particularly care that they missed out on the early fish of the off-season. If they do so, it'll be because they get to that point where no other team is willing to match them.
They'll give Springer that extra $20 million he wants, or they'll give the 31-year-old Hendriks the extra year. When push comes to shove, there is no reason to think that they won't do what they did for Ryu to a few players on this year's market. If they decided they're going to improve, and they have lots of flexibility in payroll to do it, it will be done. The roster on January 8th doesn't matter. It's the one on April 1st that will be playing the games.
Losing Lindor to the Mets was hard to swallow, because he is a special player on and off the field, but ultimately, any trade the Blue Jays would have made for him would have been a bad one. This team is not the pre-Kawhi Leonard Raptors, and if a player is
not willing to agree to an extension
, making a move for him with Bo Bichette still at shortstop and a smorgasbord of middle infield talent available on the free agent market this year and next would have been incredibly shortsighted.
However rigid in their ways the team is with their approach to negotiations, they are not rigid in the way they approach getting better. We know they have explored seemingly every option for improving, even if it means making changes at positions they are generally satisfied with right now. Getting stuck on Lindor when the same amount of talent and wins can be added elsewhere would be silly.
You can call me an apologist for this front office, but they are one of the best in the game for a reason. The Blue Jays and Orioles started their rebuild at the same time. The Blue Jays made the playoffs in 2020 and have a good chance of doing so again in 2021, while the Orioles are nowhere close to achieving success. In that time period, they have also completely changed over how the business side of the team is operated, ensuring that they are, right or wrong, milking every dollar they can out of the team, to hopefully be able to put more of that money back on the field.
They also created a player development and high performance department from scratch which is among the top in baseball, and built one of the top three spring training complexes in the league. Further, they expanded into the Asian baseball markets which helped them land Shun Yamaguchi and Rafael Dolis last year, and got them very involved in the negotiations for the top Asian players this winter. Plans for a new stadium in Toronto are on hold but have been developed, and they were the first team to significantly increase pay for their minor league players.
It is impossible to make an argument that holds weight that this team is worse off now than it was five years ago. When they say they will improve the team, they will. Give it time.
Plenty of options are available
. When it's time, they'll overpay to land the player. Just wait.