Robbie Ray has signed a five-year deal with the Seattle Mariners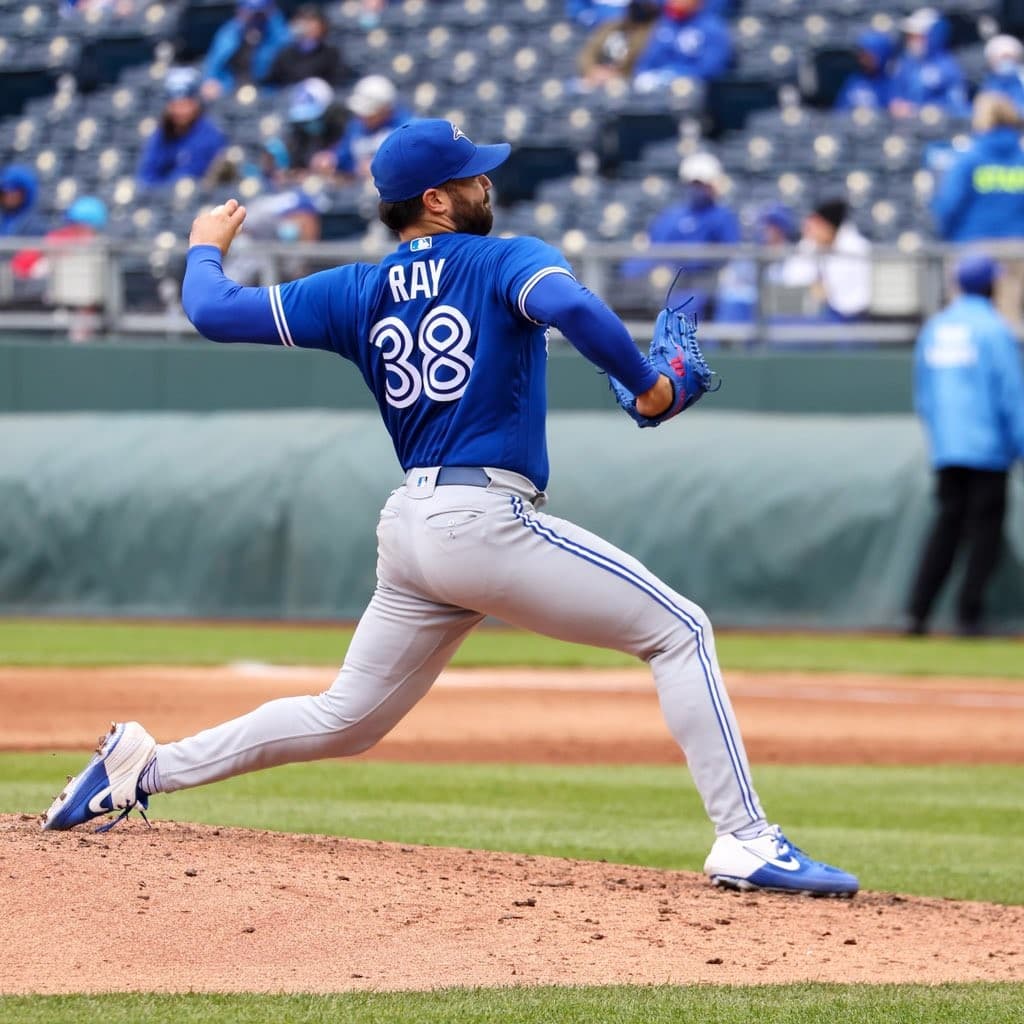 Photo credit:@RobbieRay
Robbie Ray is also headed to the American League West.
One day after Marcus Semien signed a seven-year deal with the Texas Rangers, Ray inked a five-year contract with the Seattle Mariners worth $115 million. Get paid, Robbie!
Ray leaving comes as no surprise as the Blue Jays recently signed Kevin Gausman to a five-year contract and Jose Berrios to a seven-year deal. There was no way that the Blue Jays would shell out three different deals worth $100-million plus to pitchers in one off-season and Gausman contract was the one that essentially put an end to the Ray era in Toronto.
As I wrote earlier on Monday
, the Blue Jays are ultimately rolling with a pitcher who they believe is more likely to continue his success long-term in Gausman. Both are the same age, had similar numbers in 2021, and are two-pitch pitchers, but there are some peripherals that point to Gausman being the better of the two, though it's important to note that his success came in an easier environment, the National League West.
A couple of things to note… The Blue Jays will get a compensatory draft pick for Ray while they won't surrender one for signing Gausman. Also, Ray's deal features an opt-out after the third year, so he can test free agency again if he continues to pitch well.