Robbie Ray, Hyun Jin Ryu, and Steven Matz will face Texas out of the All-Star Break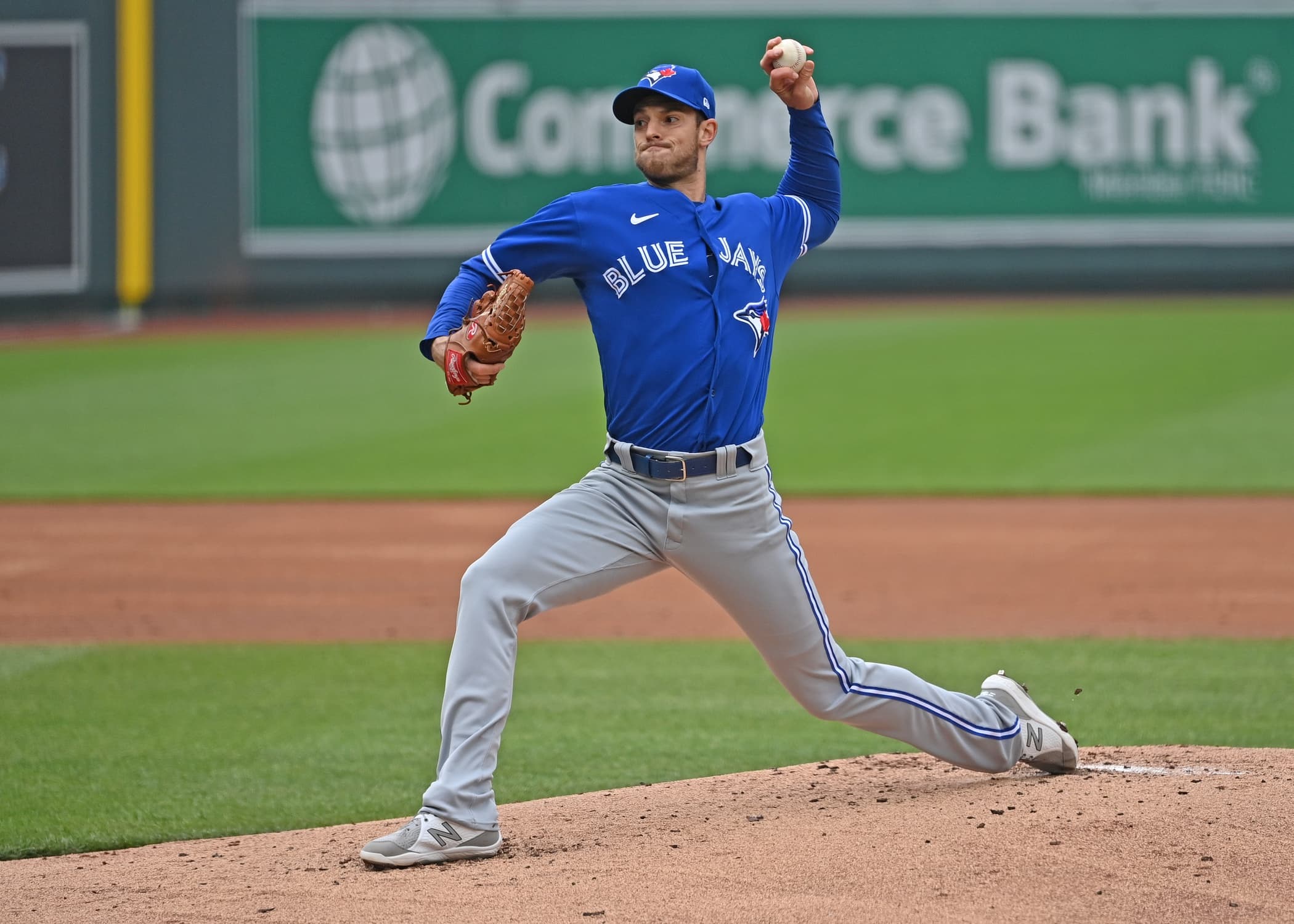 Photo credit:© Peter Aiken-USA TODAY Sports
Come out of the All-Star break with your ace on the mound.
That's what the Blue Jays are doing, as Robbie Ray will start for the team on Friday in Buffalo against the Texas Rangers. After Ray will be Hyun Jin Ryu and Steven Matz.
Having Ray as the first starter out was really a no-brainer as he's been Toronto's best starter thus far. Ray starting on Friday means that he'll also be in line to make his next two starts against the Boston Red Sox, which are key games in the team's pursuit of the American League East crown.
The other interesting thing here is the plan to roll with three lefties against Texas. I would assume this is because Joey Gallo, a lefty, is Texas' only good hitter, and it also leaves the Blue Jays with a pair of righties, Alek Manoah and Ross Stripling, going up against Boston's righty-heavy lineup with J.D. Martinez and Xander Bogaerts.
Many had been hoping that we would see Thomas Hatch called up in place of Matz, but it seems the team isn't yet ready to pull the plug on the lefty. We might still see Hatch called up for a multi-inning bullpen role, a place he thrived last season, but surely Toronto will let Matz ride a little more. He's only had a couple of starts since coming off the COVID Injured List.