Ross Stripling has been this year's Marco Estrada (and should be part of the Blue Jays' plans moving forward)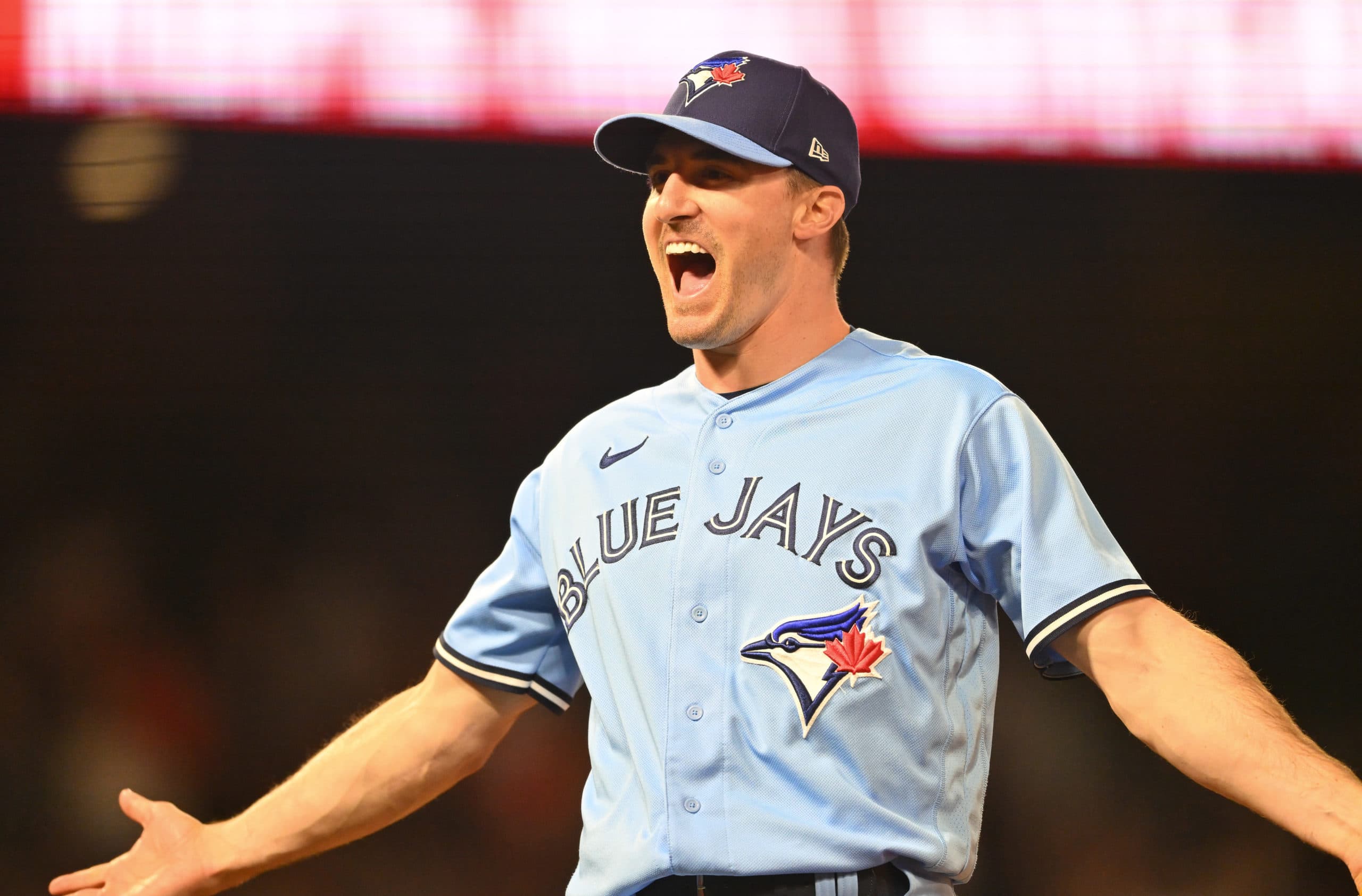 Photo credit:Jayne Kamin-Oncea-USA TODAY Sports
At this point, it's no longer a surprise when Ross Stripling makes a strong start, it's an expectation.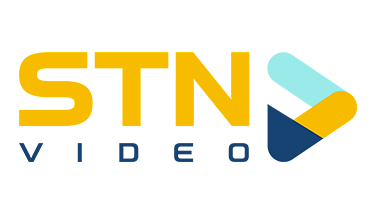 Stripling dominated the Tampa Bay Rays on Wednesday evening, scattering one earned run on three hits and one walk while striking out four over the course of six-and-one-third innings. The Blue Jays won the game handily and have a chance to take four of five from the Rays on Thursday afternoon with Kevin Gausman on the hill.
There's no understating how valuable Stripling has been to the Blue Jays this season. He has a sparkling 2.94 ERA over 29 outings all told and an even better 2.47 ERA over 16 starts since joining the rotation permanently in early June when Hyun Jin Ryu was shut down for the entire season and beyond.
Coming out of the long-man role in the bullpen and filling an open spot in the team's starting rotation has been huge, and it's reminiscent of another breakout season the Blue Jays had a few years ago.
Everybody remembers how good the 2015 team was down the stretch after adding David Price and Troy Tulowitzki at that unforgettable trade deadline, so it's easy to forget how the Blue Jays were in flux earlier in the season, especially when it came to pitching.
Marcus Stroman was supposed to be the team's ace but he suffered a freak injury in spring training so Drew Hutchison was named the Opening Day starter. R.A. Dickey and Mark Buehrle gave the starting rotation a veteran presence and the other two spots were filled out by a pair of rookies in Daniel Norris and Aaron Sanchez.
Norris struggled and got sent down to Triple-A at the end of April, and Estrada, who had put up a 0.84 ERA over six appearances as the team's long reliever, moved into the open spot in the starting rotation. Estrada would go on to post a 3.28 ERA over 28 starts in the regular season, playing a huge role in holding down the fort until the team acquired Price and Stroman came back from his injury.
There were many incredible Estrada starts from the 2015 season, such as him outduelling Max Scherzer in what felt like a must-win game with the Washington Nationals in June and his no-hitter bid against the Tampa Bay Rays in June. But Estrada's best outing came in October as he dominated in a do-or-die Game 5 against the Kansas City Royals in the ALCS…
When the off-season rolled around, issuing Estrada a qualifying offer was a no-brainer, something that would have seemed insane one year earlier when he was acquired from the Milwaukee Brewers in exchange for Adam Lind to be a depth arm.
The Blue Jays and Estrada ultimately agreed to a two-year contract that paid him $11.5 million in 2016 and $14.5 million in 2017. Estrada put up another strong season for the Blue Jays in 2016, posting a 3.48 ERA over 29 starts. His performance started to decline due to a nagging back injury, but Estrada still logged 186 innings for the Blue Jays in 2017 and was brought back for the 2018 season.
Just like Estrada a few years ago, Stripling has gone from a depth arm in the Blue Jays' bullpen to a key part of the team's starting rotation. The organization made the right move by buying into Estrada's breakout season and they should do the same with Stripling.
The Blue Jays have Jose Berrios, Kevin Gausman, Alek Manoah, Yusei Kikuchi, and Mitch White as starting pitching options for next season, and Hyun Jin Ryu could potentially re-join the team later in the season after he's rehabbed from elbow surgery, though that isn't something the team should be counting on.
Stripling is eligible to hit free agency for the first time in his career this winter and he'll turn 33 in November. While the Blue Jays might want to avoid a multi-year deal given his age, giving Stripling a qualifying offer should be automatic. It would give the Blue Jays a quality pitching option on a one-year deal in the $18-19 million or the team would get a compensatory draft pick if he's able to find more money elsewhere.
It's a steep price for a pitcher without a tremendous amount of success, but the reality is starting pitching is very expensive. Last year, the team opted not to qualify Steven Matz. He left in free agency and the Blue Jays replaced him by signing Kikuchi to a three-year deal worth $36 million. Matz has struggled with the St. Louis Cardinals and might have been terrible for the Blue Jays had he accepted the qualifying offer, but it's only one year, which is ideal compared to what the team now has with Kikuchi.
---