Ryan Noda is the other Player To Be Named Later in the Ross Stripling trade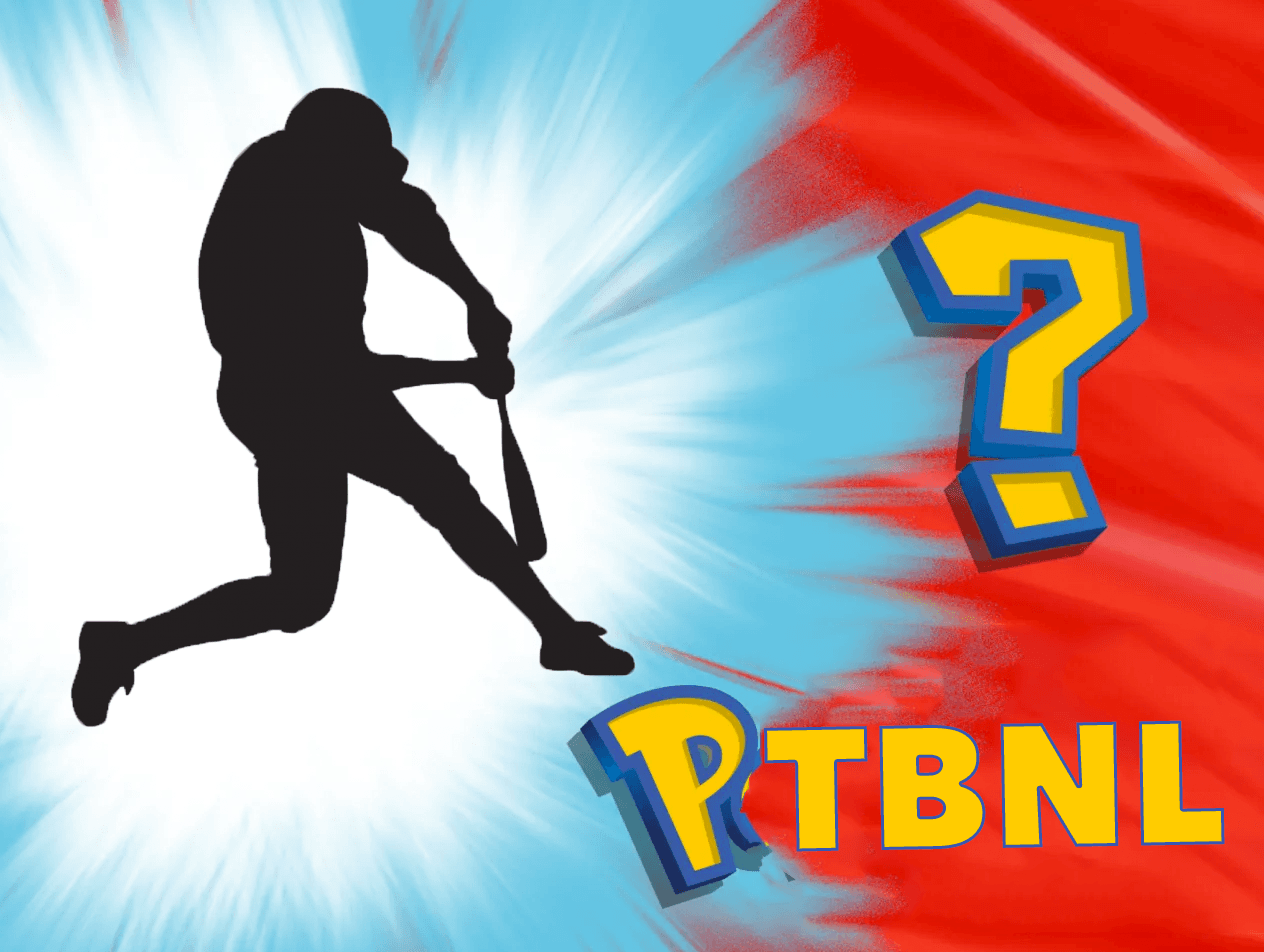 The most drawn out trade in Blue Jays history has finally been completed.
Back at the end of August, the Blue Jays acquired Ross Stripling from the L.A. Dodgers in exchange for two Player(s) To Be Named Later.
One of them, as we found out shortly after, was pitcher Kendall Williams, the Blue Jays' second-round pick from the 2019 draft. The other one, as we learned today, was Ryan Noda.
Noda, a corner outfielder and first baseman was the 15th round pick of the Blue Jays from the 2017 draft. He isn't currently ranked on Toronto's Top-30 prospects list and went unclaimed in the last Rule 5 Draft.
In his first professional season, Noda slashed a .364/.507/.575 line in Rookie Ball in Bluefield and he then followed that up with an impressive .256/.421/.484 line in Low-A Lansing. Most recently, Noda put together a .238/.372/.418 line in High-A Dunedin and didn't join the Blue Jays at their Alternate Training Site in Rochester in the summer of 2020.
As I said, Noda has never really been a big-time prospect on the Blue Jays' radar, but his minor-league stats, especially his high on-base totals, made him an interesting name. Giving up a pretty high-quality pitching prospect plus an interesting depth name is a hell of a cost for Stripling, but it goes to show you just how valuable starting pitching under team control is out there.