Saturday's no-hitter is another reminder that the Blue Jays' lineup needs some help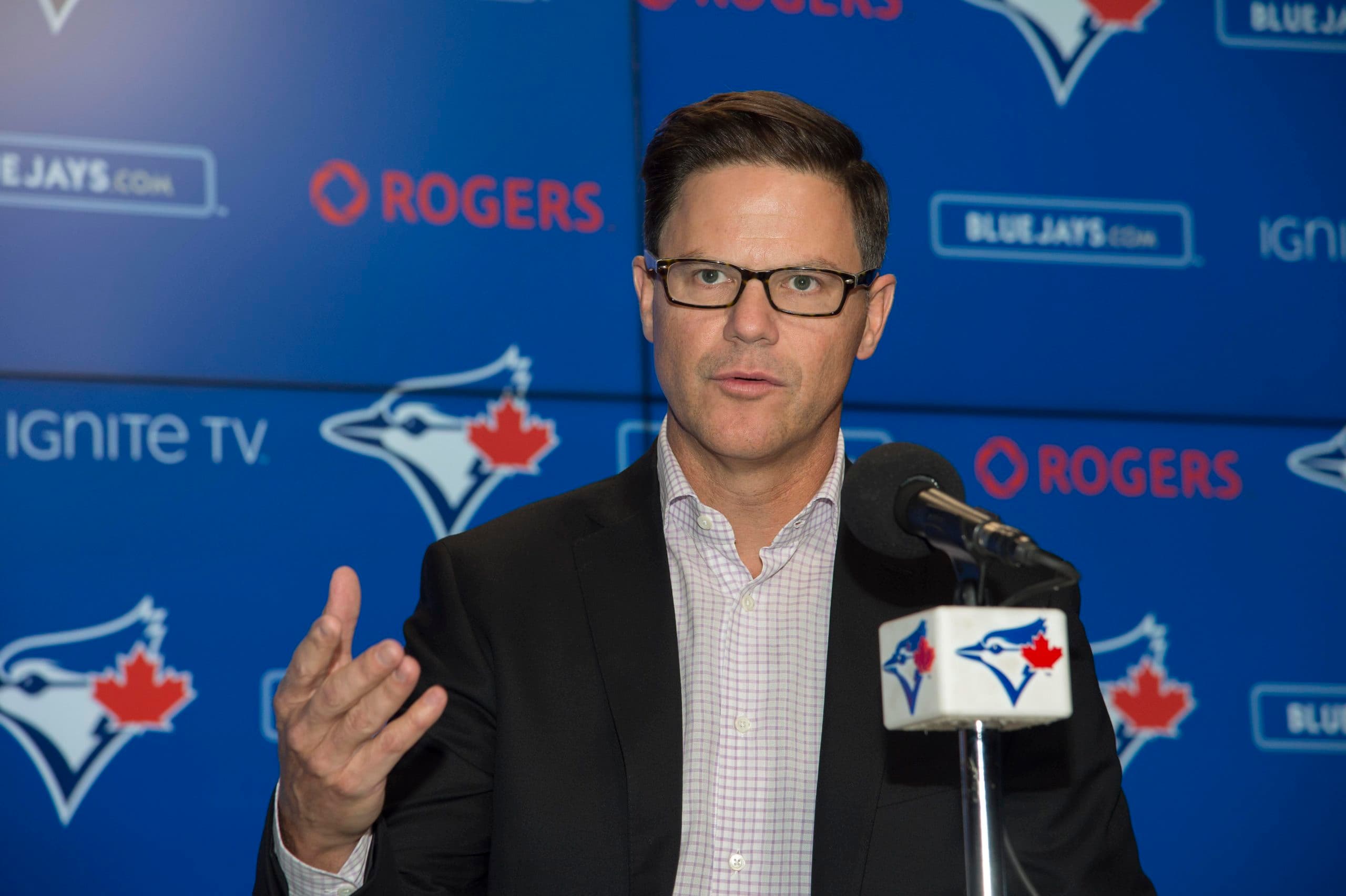 Photo credit:Nick Turchiaro-USA TODAY Sports
Talk about a vibe shift.
The Blue Jays teed off on the Tigers with a 12-2 win in Alek Manoah's return to the Major Leagues on Friday night. They sent ace Kevin Gausman to the mound on Saturday afternoon looking for their fifth win in a row and
couldn't manage a single hit
.
Watching your team get no-hit is a miserable experience but it also isn't the end of the world. It's something that's happening more and more often, especially combined no-hitters, as there are more pitchers with dominant stuff and access to a neverending array of information about batters than ever before.
Detroit's no-hitter on Saturday was the 17th no-hitter that we've seen in the big leagues since the start of the 2021 season. The Phillies were no-hit last year by the Mets and they wound up reaching the World Series where they were no-hit again by the Astros. It's something we expect to see every few weeks now rather than maybe once a year.
From Toronto's perspective, this is just another reminder that the team's lineup needs some help. That's nothing new, of course. It's been obvious for weeks now that the Blue Jays need to add another bat ahead of the August 1 trade deadline in order to be a serious World Series contender.
It was obvious this was the case when the Blue Jays were shut down by a bullpen day in Miami last month, it was obvious when they were carved up by James Paxton at home last weekend, and it was obvious earlier this week when Lance Lynn, a pitcher who was designated for assignment earlier this season, held them to one hit over seven innings pitched.
As bad as all of that sounds, though, the Blue Jays are far from a disaster offensively. This isn't a lineup that needs to be completely overhauled, it's one that needs some patchwork.
Coming into Saturday's game, the Blue Jays ranked just below league average with 4.56 runs scored per game, a figure nicely above the 4.17 runs per game that they've allowed. Their .748 OPS as a team appears underwhelming because of what we've seen from the Blue Jays in recent years but they still rank 10th in baseball in the category.
When you put it all together, this year's Blue Jays are very similar to the team in 2016 that reached the American League Championship Series despite never feeling anything close to the group that dominated baseball after the trade deadline the previous season. The 2016 Blue Jays had a .775 OPS as a team, just slightly above the league average of .739, but that coupled with excellent pitching was enough to guide the team to an 89-73 record and a deep playoff run.
Again, the lineup could really use some help. The Blue Jays need a right-handed power bat who can platoon with their left-handed hitters who are all struggling with lefty pitching and they could probably use a veteran with experience in big-game situations.
But it's important to remember that the 2023 Blue Jays aren't the 2015 Blue Jays, or even the 2021 or 2022 Blue Jays. They're not a murderer's row, they're a team designed to win tight, low-scoring games with pitching and defence, and sometimes it'll be painful to watch.
---