Sportsnet and Pat Tabler are parting ways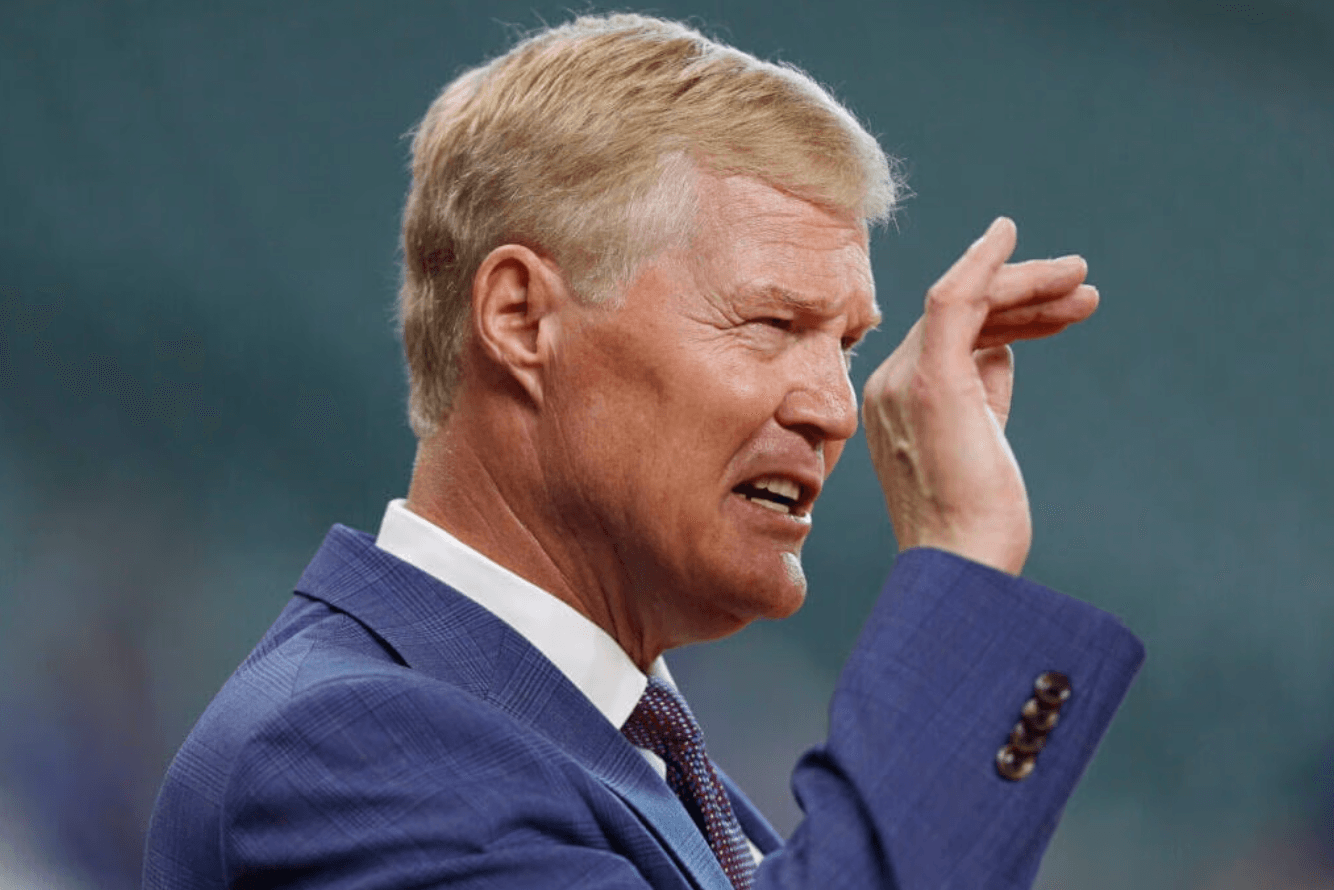 It looks like Pat Tabler will no longer be on Blue Jays broadcasts.
Rogers Sportsnet, the official broadcaster of the Toronto Blue Jays, announced on their various social media channels on Monday that Tabler will be leaving after 17 seasons as a contributor to the network. They also released a statement from Tabler, thanking Sportsnet, TSN, the Blue Jays organization, and the fans in Canada…
Tabler was selected by the New York Yankees in the first round of the 1796 MLB Draft (honestly, just leaving this typo here because it's hilarious). He made his big-league debut in 1981 with the Chicago Cubs and played with Cleveland, Kansas City, and the Mets before signing with the Blue Jays ahead of the 1991 season.
After winning the World Series with the Blue Jays in 1992, Tabler retired and joined TSN as a studio analyst for the 1993 season. After Buck Martinez, who was the network's colour commentator for Blue Jays games, was named the team's manager in 2001, Tabler filled the role and provided commentary for games alongside Dan Shulman.
Tabler joined Sportsnet in 2005 and called games on both networks until 2010 when he left TSN to join Sportsnet exclusively. Since 2010, Tabler and Martinez have been the duo providing play-by-play and commentary for the majority of Blue Jays games.
For now, all we know about the Blue Jays broadcast booth for 2023 is that
it'll feature Dan Shulman
, who stepped away from calling baseball games on ESPN.
---