Springer Season begins (maybe???) as the Washington Nationals visit Dunedin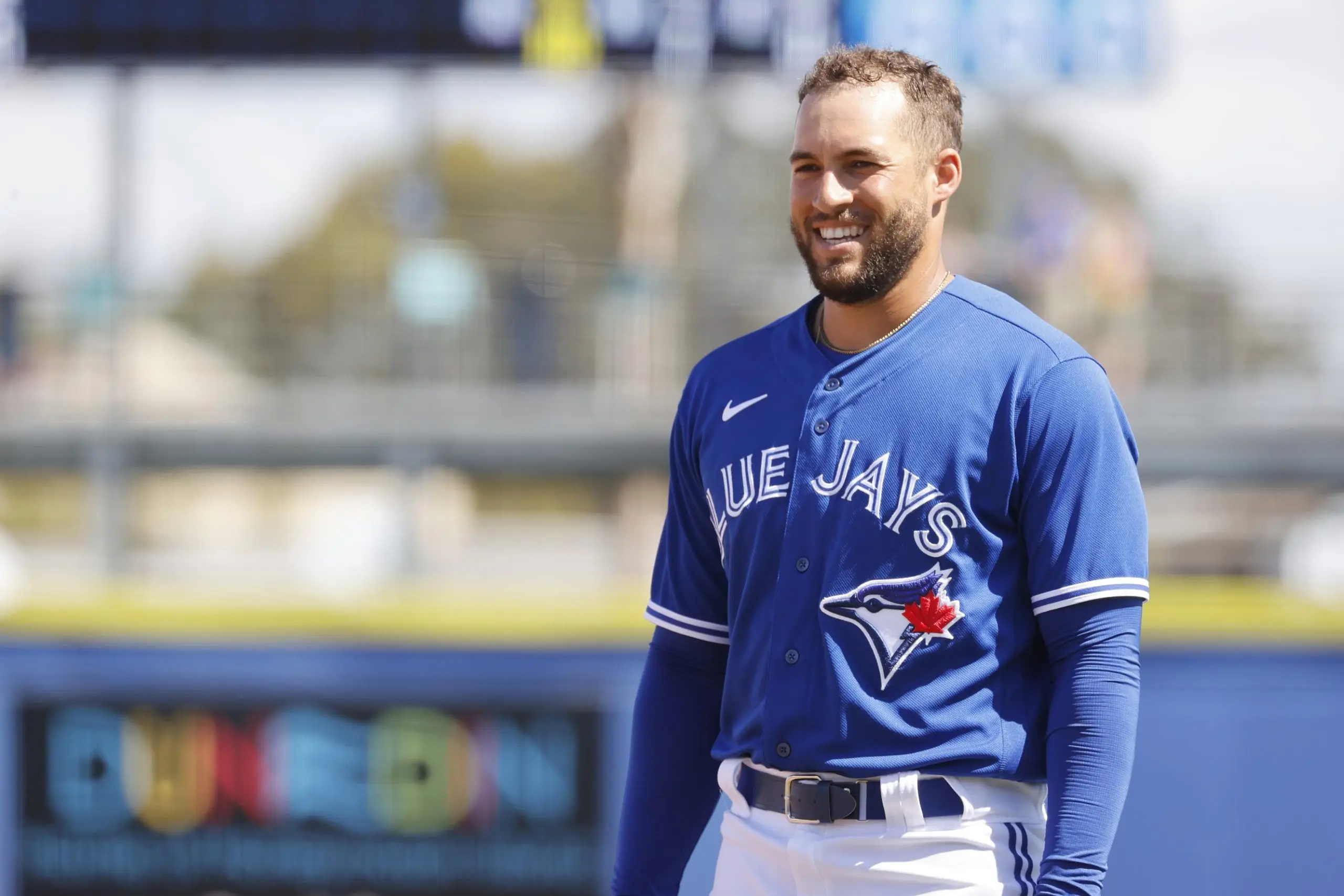 Photo credit:© Kim Klement-USA TODAY Sports
Today is the day we've all been waiting for.
George Springer will finally make his much-anticipated Toronto Blue Jays debut on Tuesday as the Blue Jays host the Washington Nationals in Dunedin. Well, it hasn't been officially confirmed yet, but today has been the date the team was talking about all last week.
The $150 million man, as we know, has missed the first month-ish of play due to a couple of injuries and he'll be welcomed back to action by none other than three-time Cy Young Award winner Max Scherzer.
How they're doing…
The Nationals have been bad since they won the 2019 World Series.
Anthony Rendon walked in free agency, Stephen Strasburg has been injured, and the Nats look like a shell of their 2019 selves at this stage. They went 26-34 in 2020 and they're off to an 8-11 start this season.
Washington has the second-worst offence in baseball this year, as they're scoring just 3.26 runs per game with a paltry .664 team OPS. The Blue Jays actually have an even shittier team OPS of .660 in 2021 but they're scoring 3.95 runs per game, putting them a few spots below league average.
On the other side of that, the Nationals are below average in terms of runs against, as they're allowing 4.53 runs per game, while the Blue Jays are allowing the second-fewest runs per game in baseball, behind only Aaron Sanchez and the San Fransisco Giants at 3.43 per game.
Washington's already ho-hum lineup will also be weaker than usual right now as Juan Soto is on the Injured List due to a shoulder strain.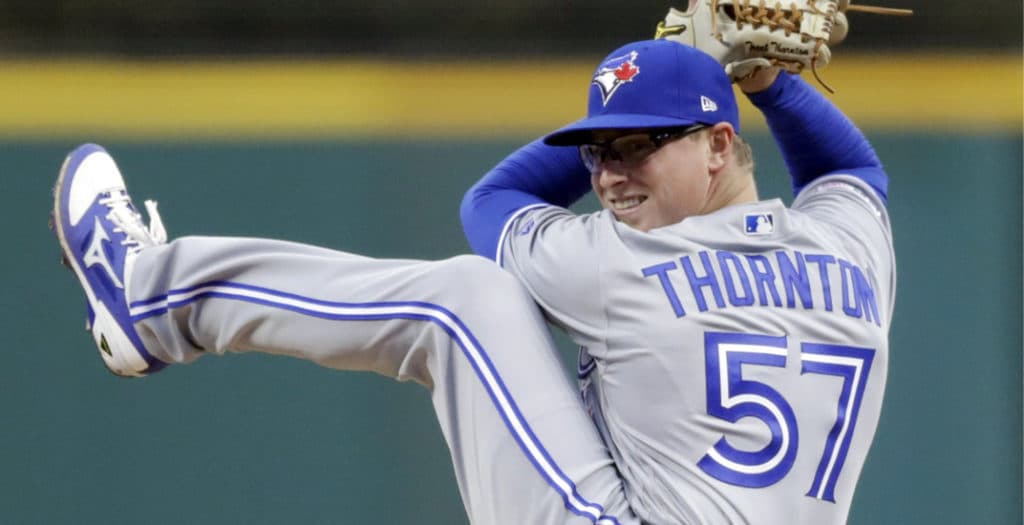 The head-to-head…
Trent Thornton vs Max Scherzer
Steven Matz vs Erick Fedde
As I said, Max Scherzer will be the guy to welcome George Springer back to big-league baseball.
Scherzer has been great this season. After a bit of a rough outing in his first game in which he allowed four earned runs in six innings, Scherzer has been lights out, allowing just one earned run on 11 hits and four walks over his last three starts. Scherzer is very good, not much else needs to be said here.
The Blue Jays will send out Trent Thornton as their starter on Tuesday. After five solid relief appearances, Thornton got his first start of the season last week against the Red Sox and tossed two scoreless frames. All told, he's allowed two earned runs over nine-and-two-thirds innings. We'll probably see Tommy Milone come in as the piggyback guy after Thornton clears two or three innings.
The second game is a bit more of a mismatch in the Blue Jays' favour.
Steven Matz, who has recorded a win in all four of his outings this season, will go against Erick Fedde, who has a 5.13 ERA over 50 career outings. The Blue Jays saw Fedde last year and tagged him for six hits in three-and-one-third innings. The Nationals are also obviously familiar with Matz given he spent his career in the National League East, but they haven't seen the new-and-improved Pete Walker version of Matz yet.
Thoughts…
Going up against Scherzer is obviously never an easy task, but the Nationals aren't very good and they're without their best hitter right now, so this is a two-game series you'd like to see the Blue Jays sweep. Hopefully, George Springer's presence in the lineup gives the lacklustre offence a boost.
The 10-11 record isn't exactly where we wanted to see the team after nearly a month of play, but, all things considered with the wealth of injuries they've navigated, it isn't all that bad. The Nationals, again, aren't very good and the Blue Jays will next host the struggling Atlanta Braves. The return of Springer and, possibly, the return of Teoscar Hernandez represents a nice opportunity for the Blue Jays to start stringing some wins together.