The Bisons are going to play in Trenton, New Jersey, so it looks like the Blue Jays are headed back to Buffalo
Are you ready for the Buffalo-Trenton Thunder Bisons?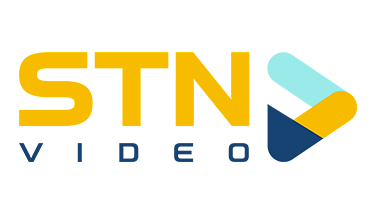 The Blue Jays' Triple-A affiliate will apparently be moving to Trenton, New Jersey this summer. The Trenton Thunder were previously a Double-A affiliated but they were one of the teams that got wiped out in MLB's axing of minor-league affiliates this year.
The team will be known as the Bisons while on the road but they'll play as the Thunder while at home. That's kind of weird but it'll be a nice thing for Trenton fans to see their Thunder continue to exist for another summer. The Thunder Bisons will open up their season in Trenton on May 4.
Anyways, the key part of this story is that it clearly means that the Blue Jays will be headed back to Buffalo. This comes as no surprise as we all knew the Blue Jays wouldn't be sticking it out in Dunedin for all that long given it's impossible to play outdoors in Florida weather once it starts to get hotter.
When are the Blue Jays headed north? We don't know just yet. The team is committed to playing in Dunedin through May 24, which represents their first three homestands of the season. Sahlen Field is currently undergoing renovations (moving the bullpens, installing LED bulb replacements, and making improvements to the weight room and clubhouse facilities) with the goal of being something near big-league calibre later in the summer.
I would guess the Blue Jays are in Buffalo by June.