The Blue Jays allowed just two hits in a 2-1 win over the Orioles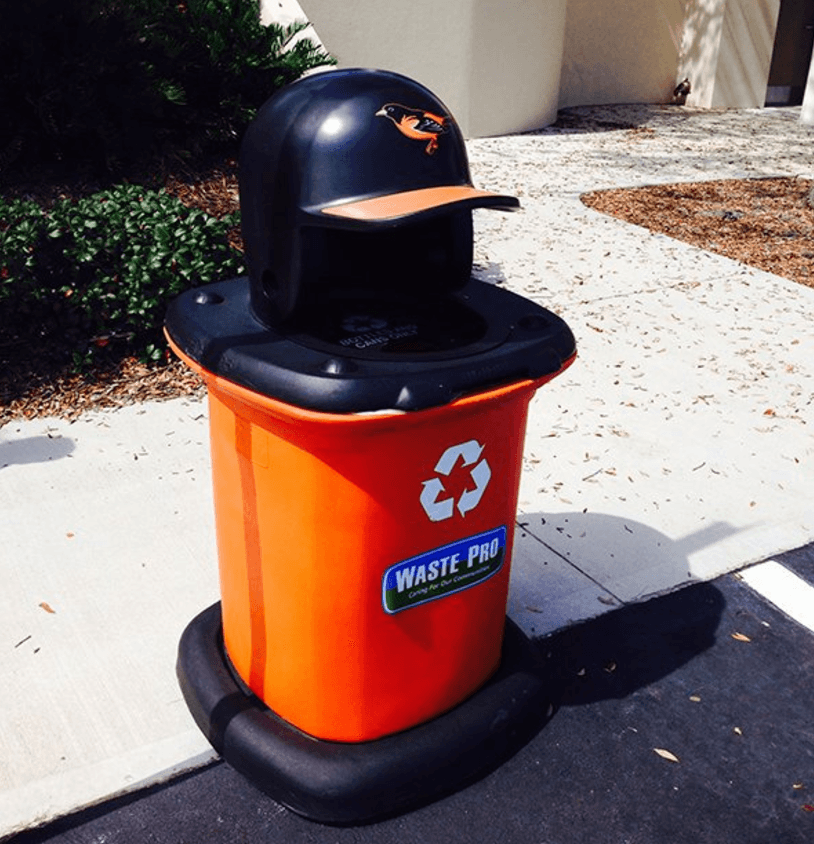 The Toronto Blue Jays beat the Baltimore Orioles. Let's hope that's something we get to say out loud a bunch this year!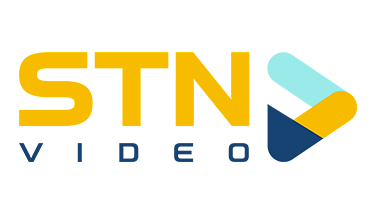 Yusei Kikuchi continued his strong start to Grapefruit League play and the Blue Jays carried a no-hitter into the ninth inning before Hayden Jeunger came into the game and allowed a pair of singles. He managed to escape the jam and close the door as the Blue Jays beat Baltimore by a score of 2-1.
Things worth mentioning…
It's very, very early, but it's difficult not to be encouraged by the start to spring that Kikuchi has had. He kicked things off on Saturday with two scoreless innings and he followed that up on Wednesday with another two scoreless frames in which he surrendered no hits and only one walk while striking out two.
Zach Thompson had a tough spring debut against the Pittsburgh Pirates, his former club, on Saturday, but he rebounded nicely against the O's, throwing two clean frames while picking up three strikeouts.
The most electric outing of the game against Baltimore came in the sixth inning when Julian Fernandez came into the game and struck out three batters. Fernandez sat around 99 miles per hour but touched 101 on the gun while also tossing some wicked changeups.
In terms of offence, there wasn't all that much to talk about. Cavan Biggio had a nice day, going 2-for-3 with a couple of singles, and catching prospect Phil Clarke came into the game in the eighth inning and smashed a solo homer off of a Baltimore pitcher named Kyle Dowdy.
Next up, the Blue Jays will host the Pirates in Dunedin on Thursday and Alek Manoah will make his spring debut.
---