The Blue Jays are among the teams watching Corey Kluber's throwing session today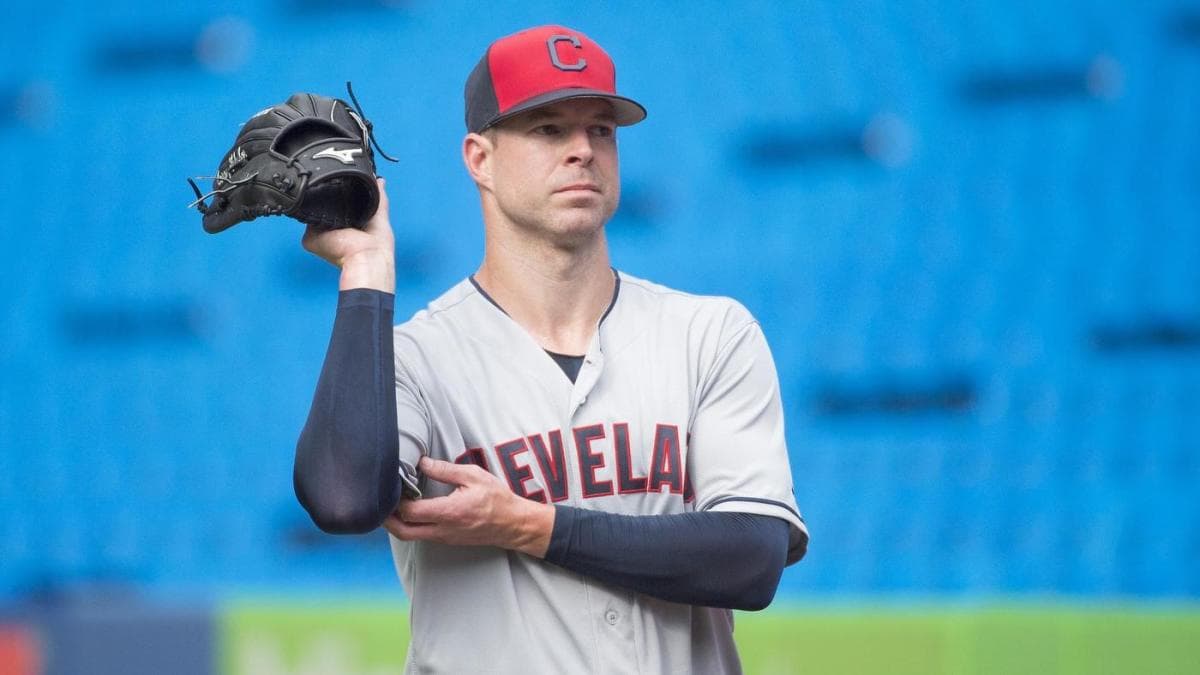 Photo credit:Nick Turchiaro-USA TODAY Sports
Another day, another 'The Blue Jays are linked to _______' post.
This one is a bit different than the standard 'the Blue Jays have been in talks with so and so' though.
Corey Kluber, the two-time Cy Young Award winner, is doing a throwing session for teams down in Florida today, and the Blue Jays are one of the teams in the mix.
Kluber is a name that Shapiro and Co. obviously know well. Originally drafted by the San Diego Padres back in 2007, Kluber was acquired by Cleveland in a three-team trade that involved Jake Westbrook and Ryan Ludwick. A few years later, Kluber emerged as one of the better starting pitchers in baseball.
He won the Cy Young in 2014, finished third in voting in 2016 while helping Cleveland reach the World Series, and won again in 2017. Between 2013 and 2018, Kluber posted a sparkling 2.85 ERA with great peripheral numbers, walking just 1.8 batters-per-nine while striking out 10.1 per-nine.
Early on in the 2019 season, Kluber fractured his right arm after being hit by a line drive and was limited to just seven starts at the big-league level. Cleveland would trade him the following off-season to the Texas Rangers where he would make just one start after being diagnosed with a torn teres major muscle.
Here we are now. The 34-year-old Kluber, having tossed just 36 2/3 big-league innings over the past two seasons, is trying to show teams that he can still hack it.
I don't think anybody would reasonably expect Kluber to bounce back to Cy Young form at this stage, but, if he's healthy, he would absolutely be a worthwhile addition to a starting rotation. For the Blue Jays, a team loaded with young arms, having a guy with Kluber's experience in the mix would certainly be a positive.