The Blue Jays are under .500 for the first time in April and they need to capitalize on the upcoming schedule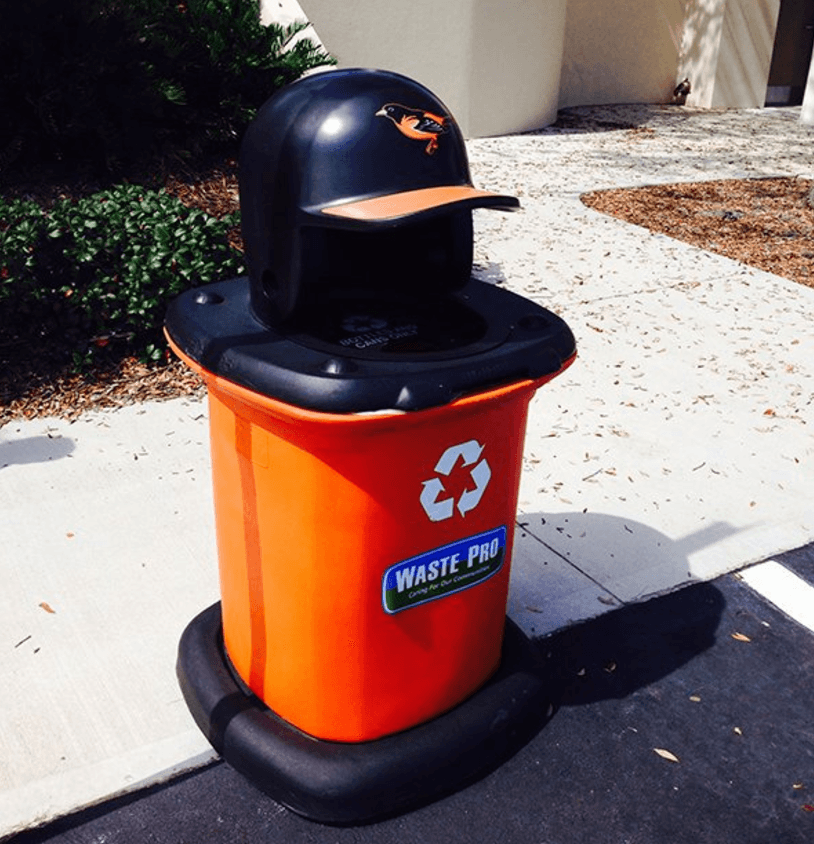 A couple of weeks ago, the Blue Jays finished off a two-game sweep of the Miami Marlins.
Their record sat at a respectable 29-25, they were on pace for 87 wins, and were only four-and-a-half games back of first place in the American League East.
Since then? Woof.
The Blue Jays faced a very, very difficult schedule and did not do well. They dropped two of three to the Astros and the White Sox, they earned a split in a four-game series with the Red Sox, and then, to cap it all off, they got swept by the Yankees.
Now they're 33-34, below .500 for the first time since late April, and they're eight-and-a-half games back of the Rays.
The incredibly frustrating thing here, of course, is the number of winnable games that have been pissed away. The Blue Jays went 2-5 against the divisional opponents they're trying to leapfrog and they easily could have gone 5-2 with any kind of competent relief pitching.
As the graphic above shows, nobody in baseball is worse than the Blue Jays at keeping leads late in games. I mean, on the bright side, at least they're good enough to have leads in the first place. The starting rotation has actually been quite good since Alek Manoah was called up and Ross Stripling stopped tipping his pitches and the offence, as we know, is elite. But none of that matters if you're routinely allowing three or four runs in the seventh and eighth innings.
Anyways! In positive news, the Blue Jays are finally reaching a soft schedule.
They'll play three in Baltimore this weekend, two in Miami after that, and then they'll host the Orioles for four and the Mariners for three in Buffalo. That's a 12-game stretch against teams that aren't good, a prime opportunity to compensate for the fact they went 4-9 over their last 13 games.
This weekend, Baltimore will toss out…
Some guy named Bruce Zimmermann, who has a 4.83 ERA through 12 outings this season.
Some guy named Dean Kremer, who has a 6.65 ERA through 10 outings this season.
The rotting corpse of Matt Harvey, who hasn't put together a good start since Game 5 of the 2015 World Series. He has a 7.76 ERA in 14 outings this season.
The Blue Jays will send out Robbie Ray, Alek Manoah, and Hyun Jin Ryu. Of course, bad teams still beat good teams, which is a reality of baseball and sports in general, but this is a tailormade sweep for a team that very, very badly needs one.
The Blue Jays' 12-game stretch against weak opponents carries them right to the beginning of July where we can seriously start talking about making additions to position the team to go on a run in the second half of the season. If they can't capitalize on this part of the schedule? We might be having a different conversation leading up to the trade deadline.